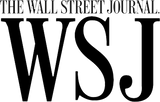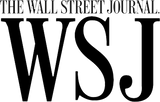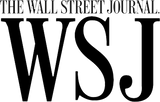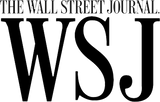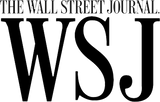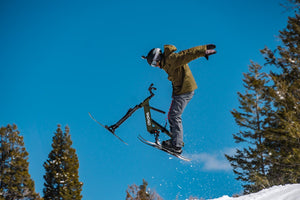 "if you like riding bikes, you're going to love snogoing."
TUTORIAL VIDEO
MOUNTAIN DOMINATION FOR EVERYONE.
SNO-GO ski bikes allow anyone of any age to enjoy the mountain slopes within minutes without taking an expensive ski lesson.
WATCH TUTORIAL
Explore SKI BIKES and gear
Bikes with Skis... Yep, We perfected it.
What are SNO-GO ski bikes?
SNO-GOs, sometimes called ski bikes or snow bikes bring a whole new energy and optimism to winter sports! It's the perfect fusion of skiing and biking, giving you a thrilling way to conquer snowy terrain! The SNO-GO has three articulating skis, loads resort chairlifts, and has an extremely easy learning curve.
★★★★★ - from over 800 riders. People all over the world are jumping on the ski bike movement and loving every second of it.
OUR BIKES
We combined skiing, snowboarding, and riding a bike.
SNO-GO MAKES RIDING EASY.
SNO-GOs are designed to put you in the driver's seat to conquer whatever snowy slopes you want to explore. The front ski allows you to maneuver from the comfort of your hands, while the rear skis provide stability that'll make you feel like a snow ninja!
To turn, slow down or brake on these ski bikes, simply tilt the SNO-GO on edge by leaning on the handlebars. The edges engage like a professional skier giving even the newest of riders immediate control.
SKIBIKING TUTORIAL
LOCATIONS
WHERE CAN I RIDE MY SNO-GO ski bike?
You've got options. SNO-GO ski bikes are allowed at more than half of the ski resorts in North America with many more destinations being added every season. If you have a disability, SNO-GO bikes are welcome everywhere as adaptive ski equipment
Once you find your destination, you can tear it up on groomed trails, bounce through the moguls or even send them in the terrain park! However, the euphoria of snogoing in the trees and gladed runs is unlike any other rush imaginable!
Where to Ride
HOW-TOS
How do I ride my SNO-GO ski bike?
You're gonna be riding high, but you've got to be prepared for any surprises Mother Nature throws your way. Helmets, goggles, and warm, dry clothing are a must.
And don't forget, the speed demons out there need to play it smart. Learning how to control your ride and stop safely is crucial to keep those good times rolling without any spills.
Start slow, build up your confidence and green and then blue runs, and soon enough, you'll be conquering those heart-pounding, black diamonds like a boss!
How to Ride