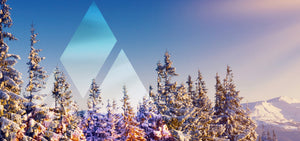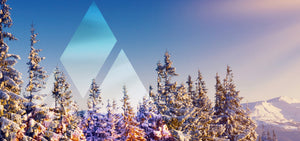 New SNO-GO Owners
SHIFT BIKE ASSEMBLY
Use the video below to assemble the Shift bindings, fork, handlebars, and complete bike assembly.
Some bolts can loosen when going from warm to cold on your first ride. Bring a tool to check and tighten loose bolts particularly on your stem and handlebars.
*Please take note of the cooresponding image. If you believe your S.L.A.T. bolts have come loose, please contact customer service before making adjustments.
SHIFT BIKE ASSEMBLY TUTORIAL
SHIFT AND G4 DAILY MAINTENANCE (GEN I-III Scroll Down)
GEN I, II, and III BIKES DAILY MAINTENANCE
FIND MORE TUTORIALS
SNO-GO YOUTUBE CHANNEL
Assembly for GEN Series Bikes
Ski Swap Tutorial
3 Point Quick Release
Component Replacement
SNO-GO CUSTOMER SERVICE
Hours: 8am - 5pm MST
Phone: (385) 237-3367
Email: info@snogo.us

SNO-GO Headquarters, Service Center & Retail Store
Please call to schedule an appointment.
14913 Concord Park Dr Suite 1, Bluffdale, UT 84065