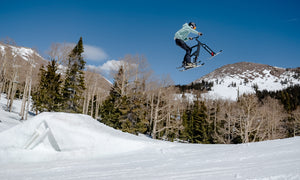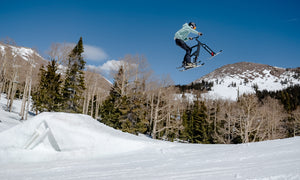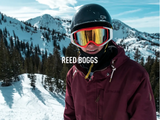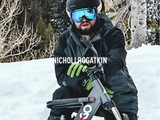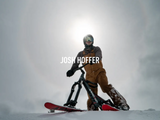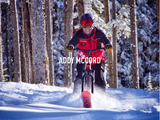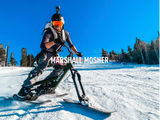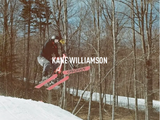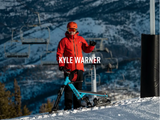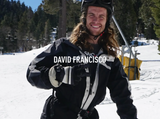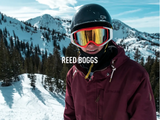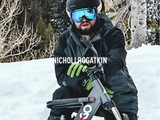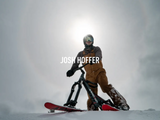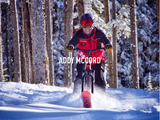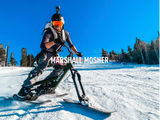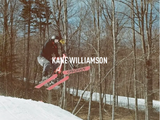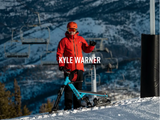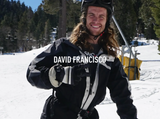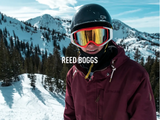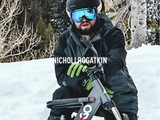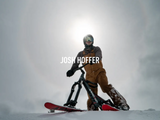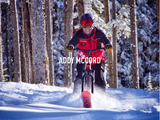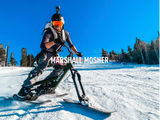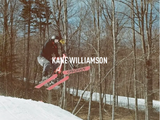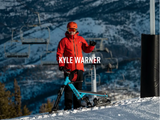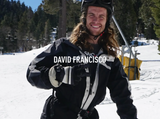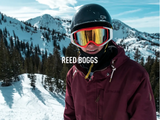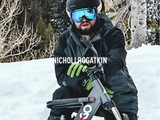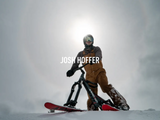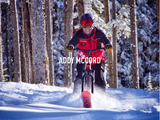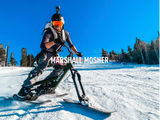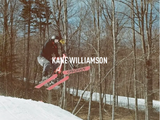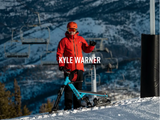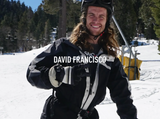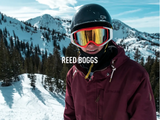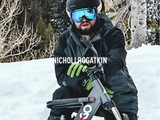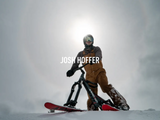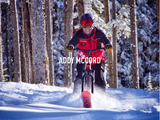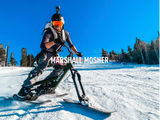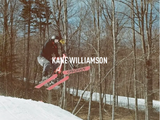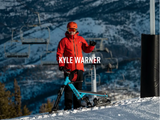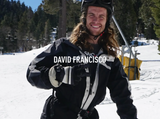 THIS MIGHT LEAVE YOU WONDERING...
Resort policies can vary but a SNO-GO is just as capable as any ski or snowboard and can handle large table tops, boxes, and rails.
A SNO-GO Ride Center has more ski bikes available than most other resorts. SNO-GO also offers more locations to rent and try a ski bike than any other brand. Search our list of Ride Centers and rental partners across the globe here.
SNO-GO ski bikes handle all terrain but powder skis are recommended when it gets deep! Click here to check out the powder skis.