WINTER ADVENTURE ANYONE CAN ACCESS.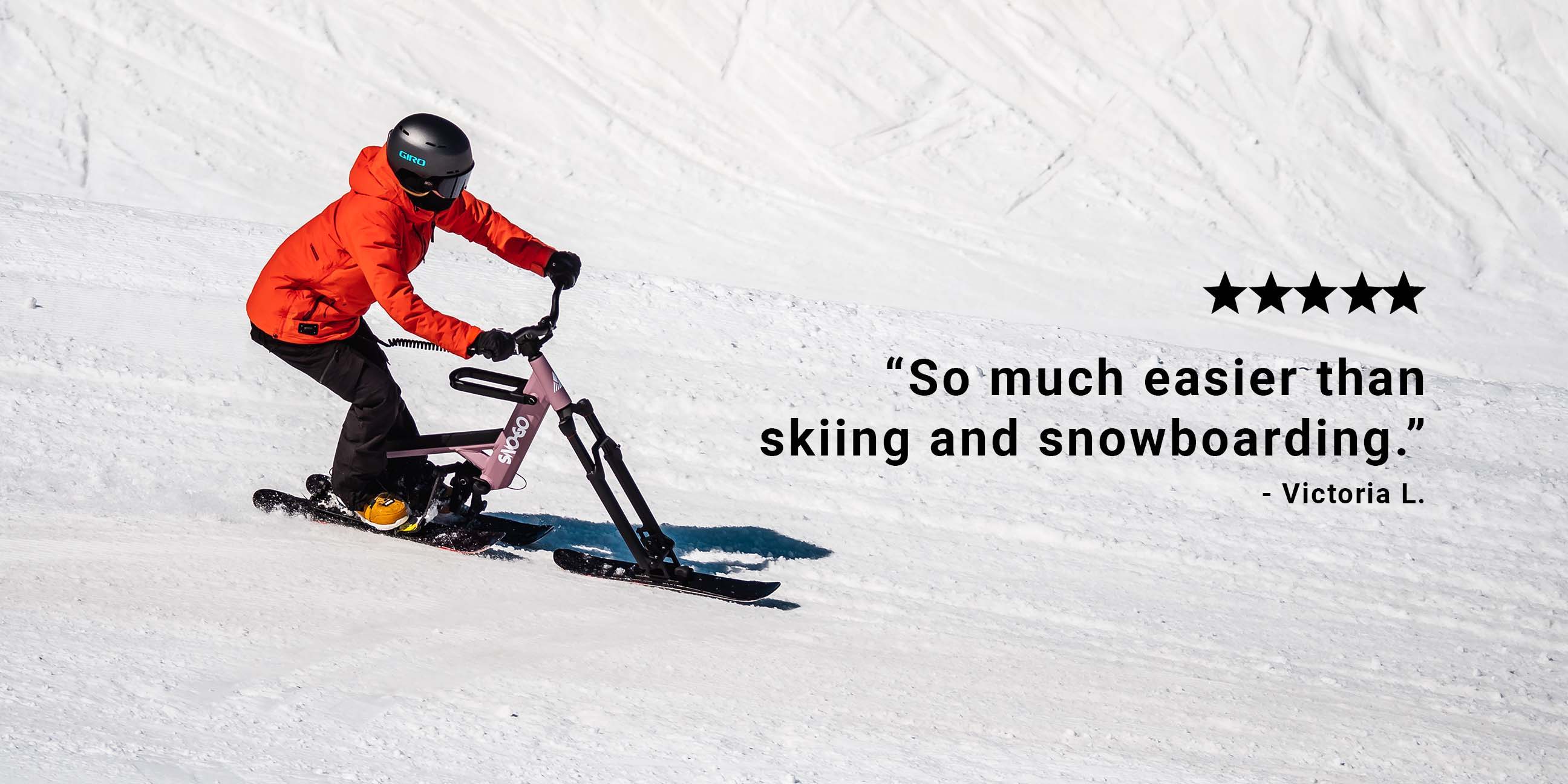 Chairlift hook makes riding lifts easy
S.L.A.T. offers the more control than skis, snowboards, and any ski other bike
< 1 hour learning process
Carve instantly at any speed
Rapid progression to blues, steeps and powder
Lowest center of gravity = milder falls
Most resort acceptance
Low physical stress
Quick release system for transport
Intuitive cross-over from bicycling (lean to turn & weight on outside foot)
Better binding and foot retention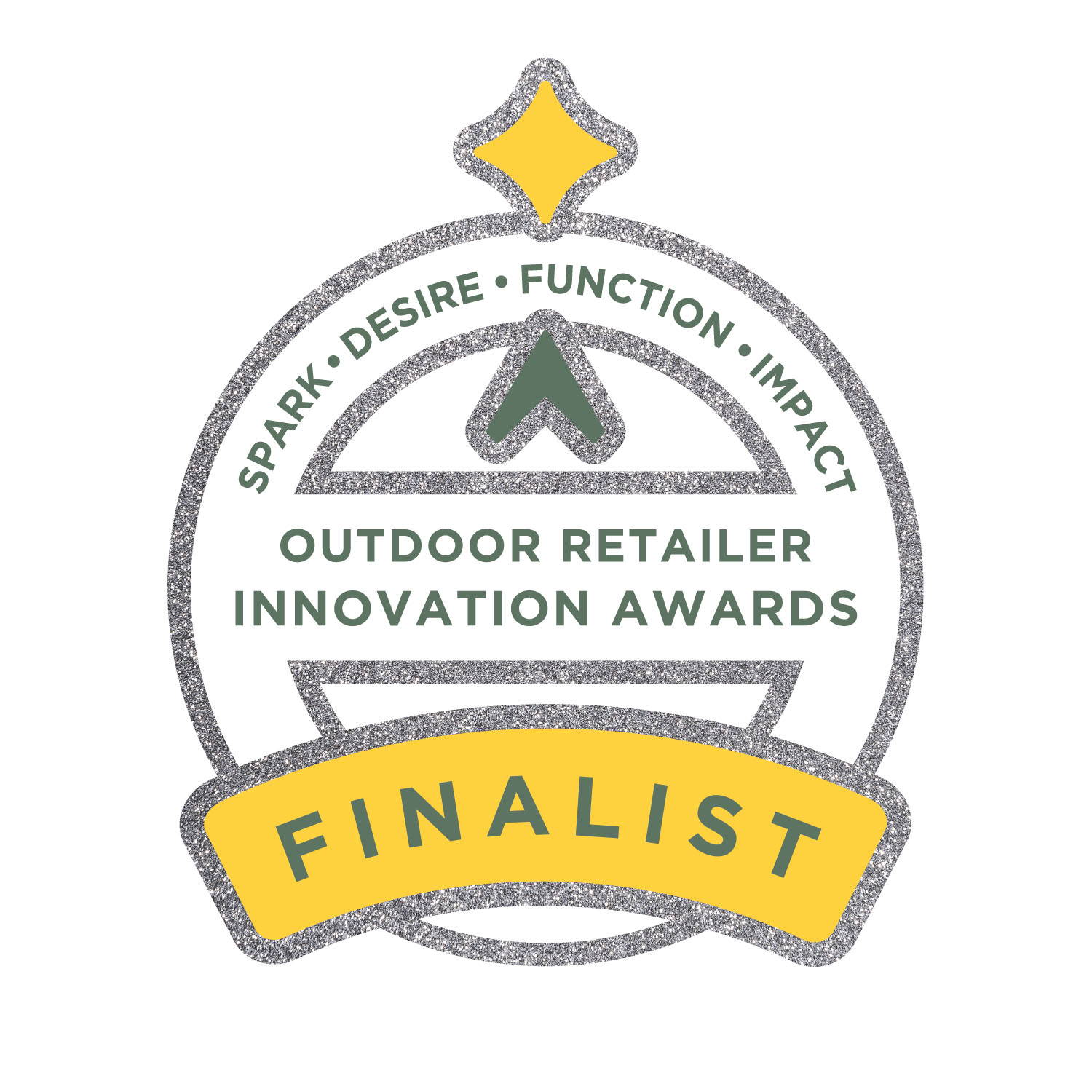 WE ARE REDEFINING WINTER.
OUR GOAL is to provide the greatest door to winter adventure. And to be greater, we want to provide a door that anyone can access.
IN 5 SHORT YEARS, SNO-GO is allowed at hundreds of resorts in countries all over the world. We've welcomed thousands of people who never thought they'd like the cold, people who thought it impossible to return to the mountains they once enjoyed, and many who are seeking adventure.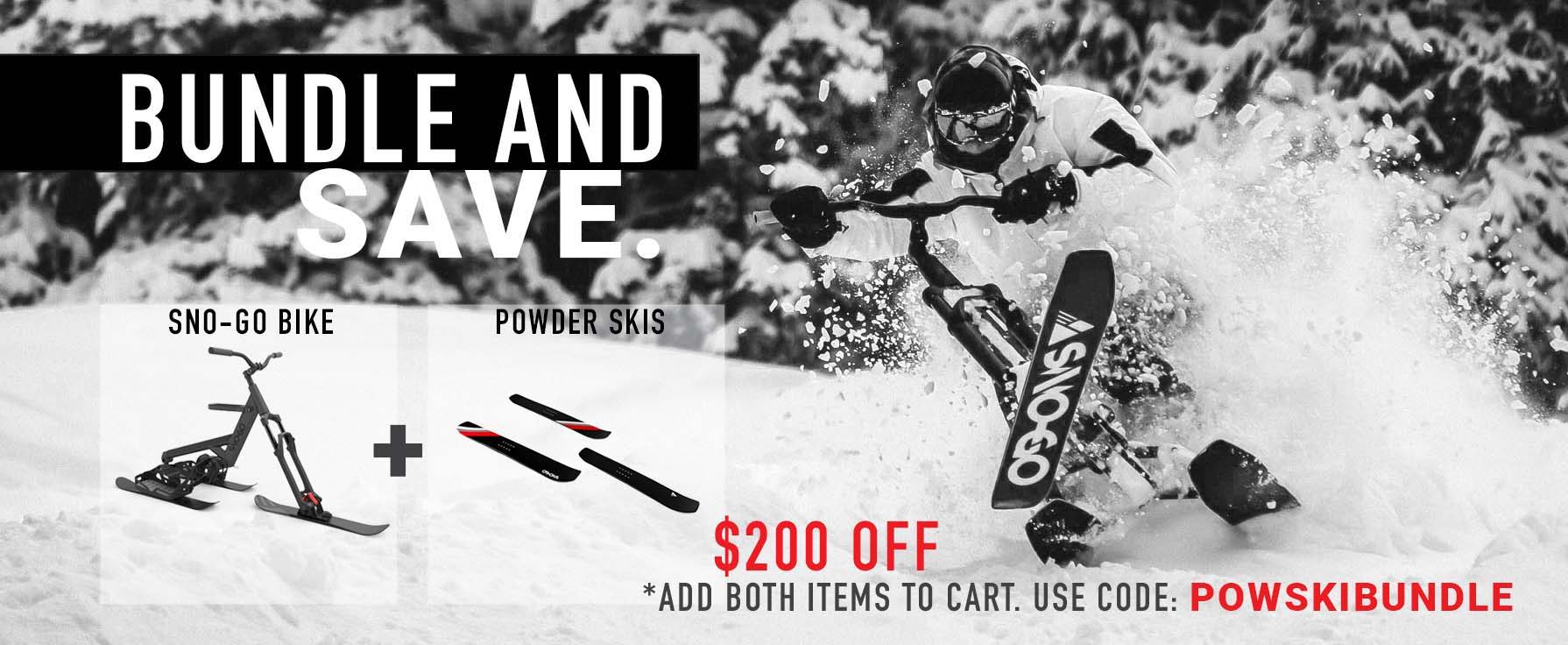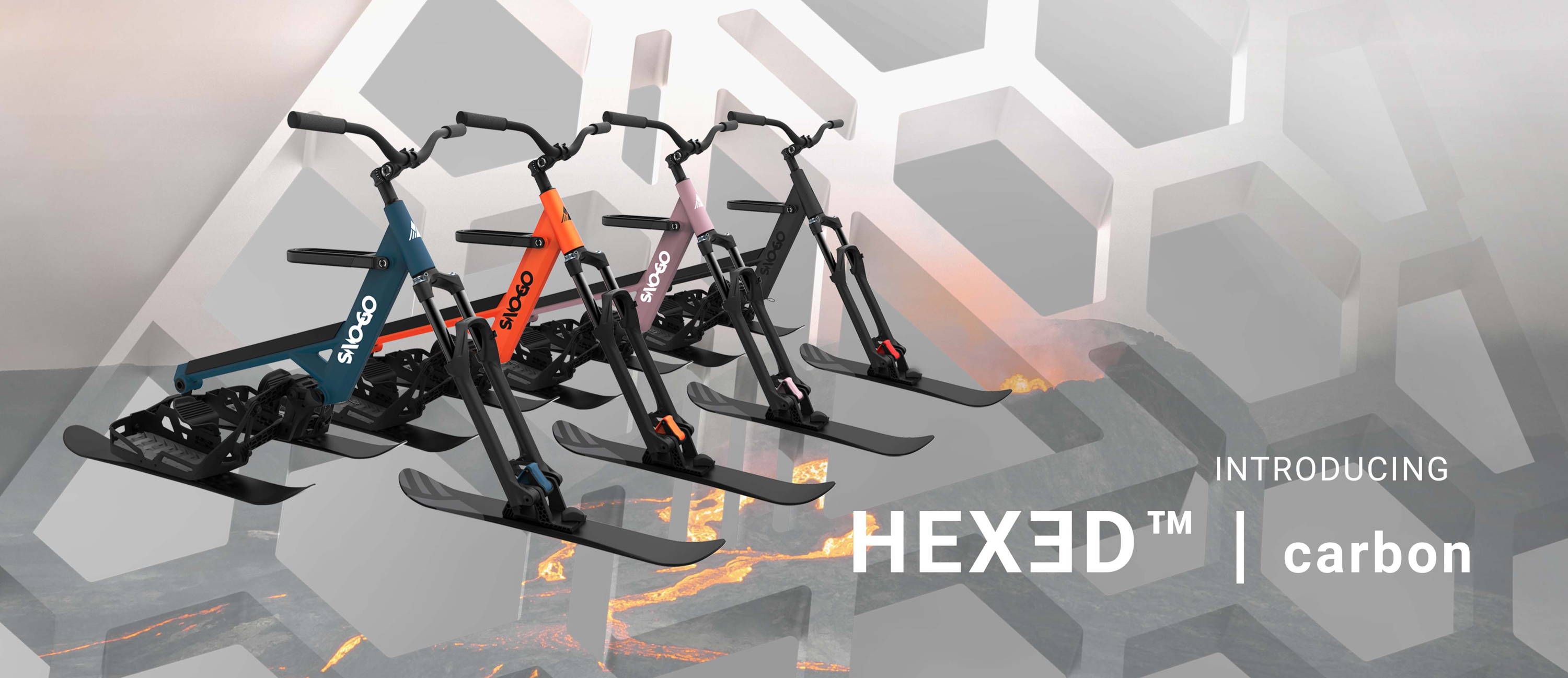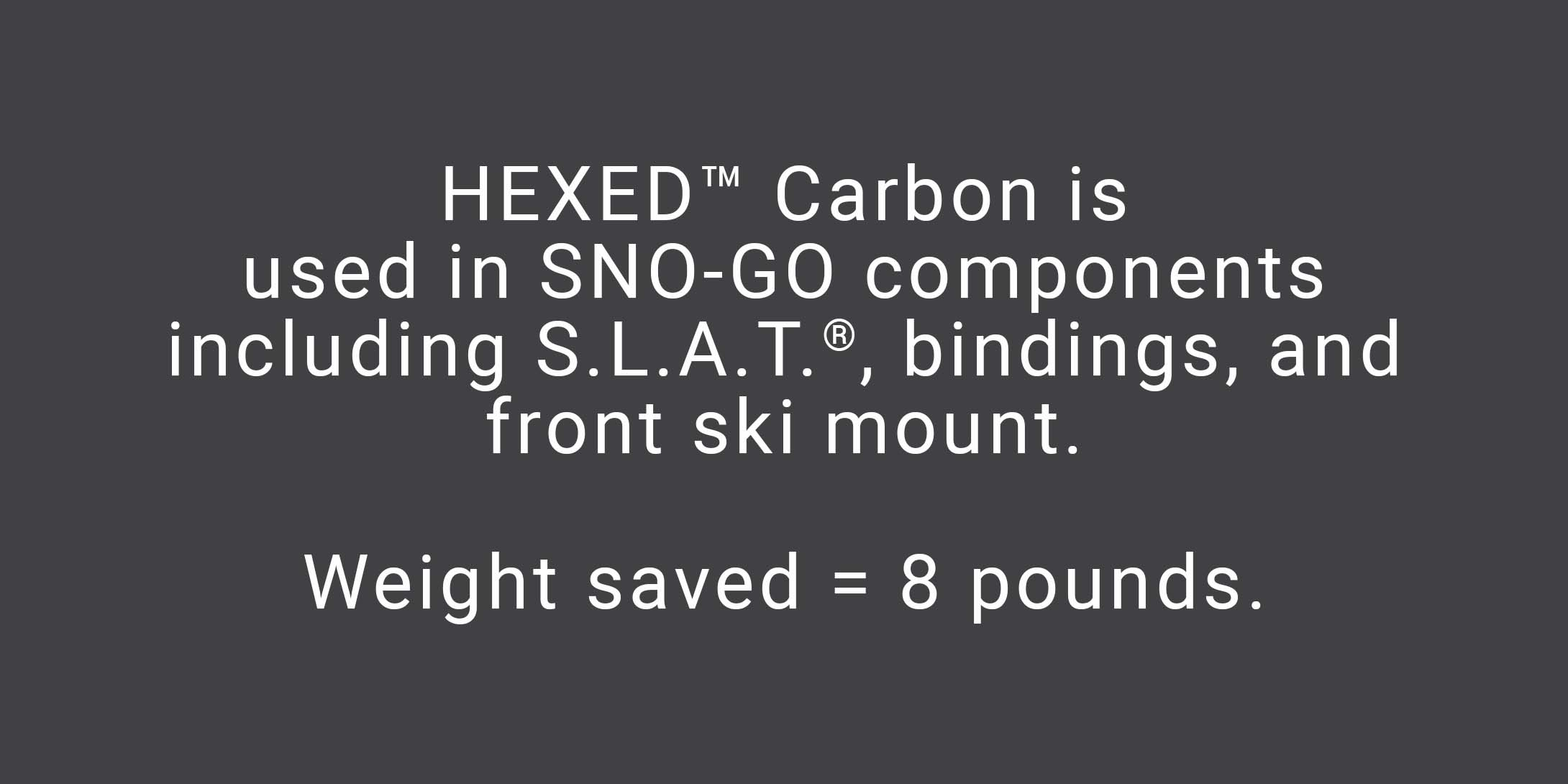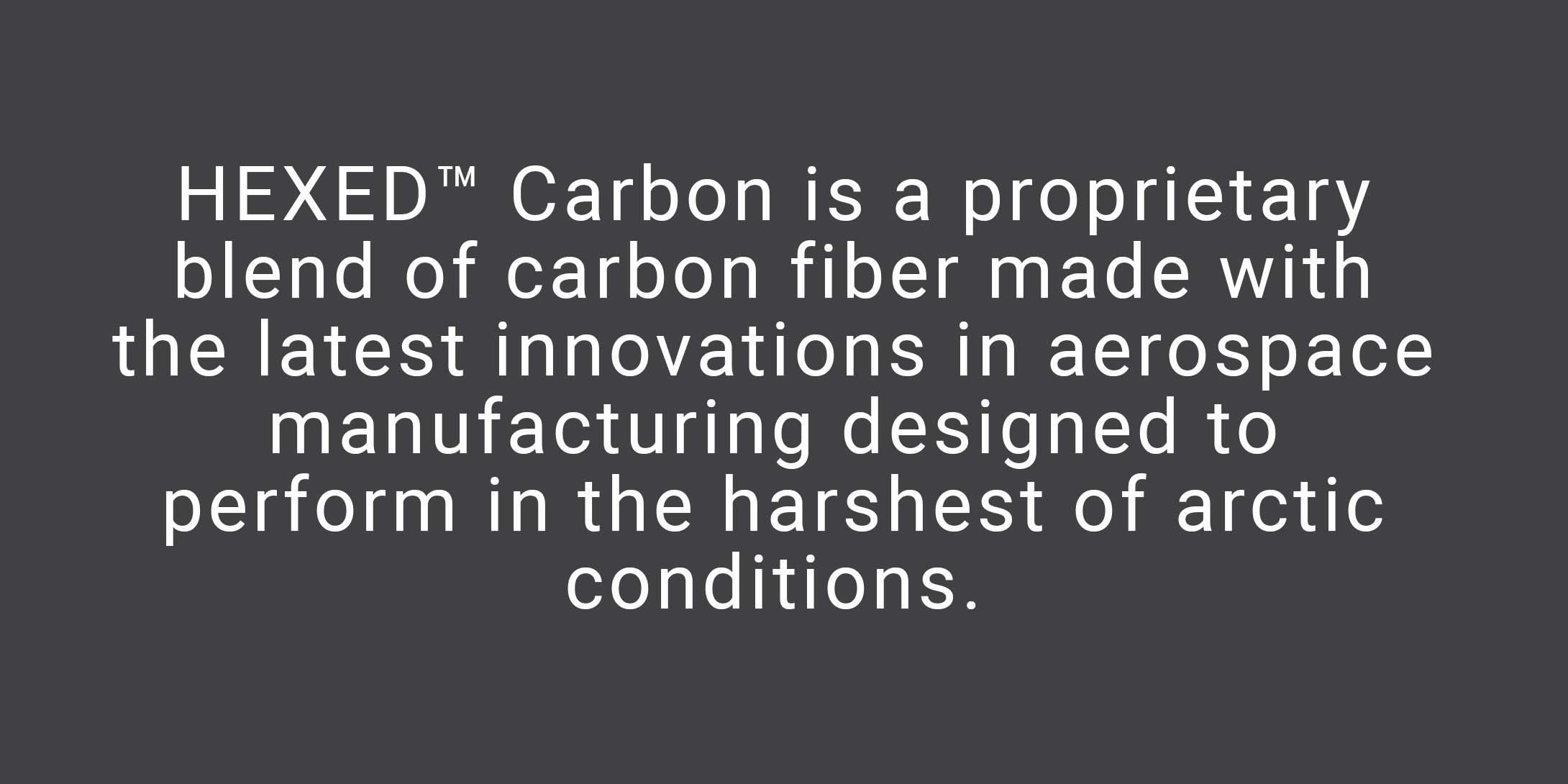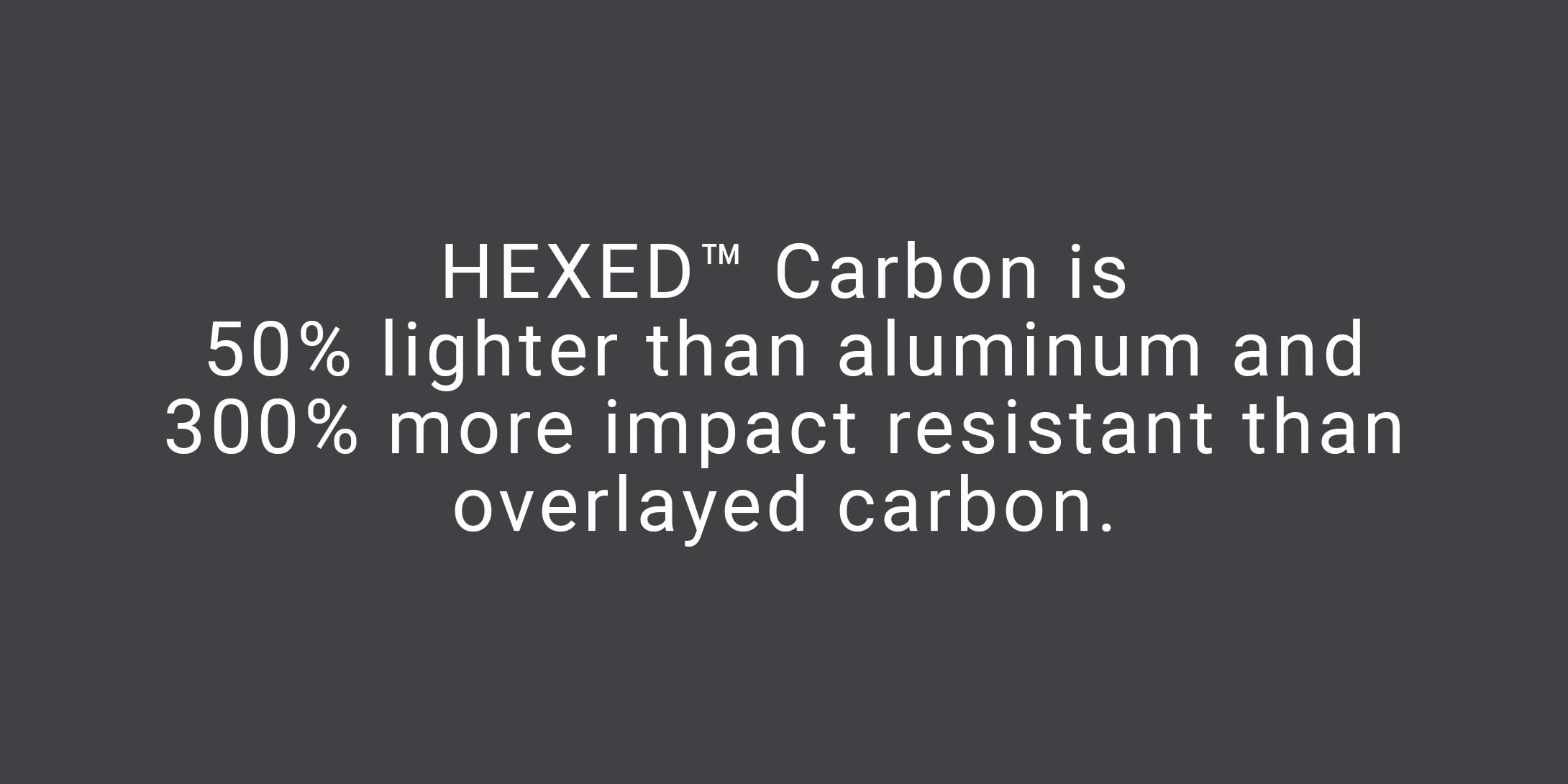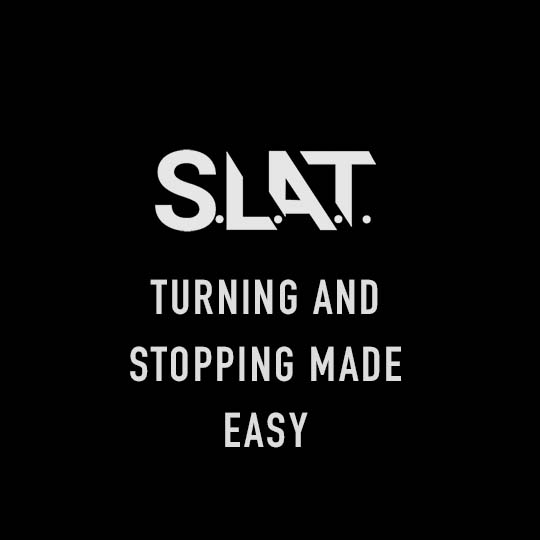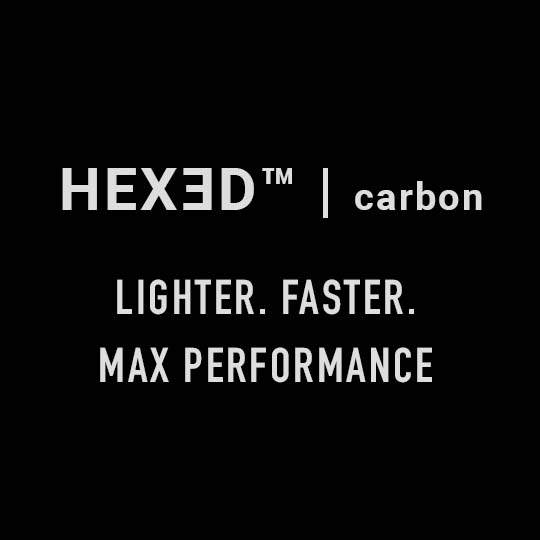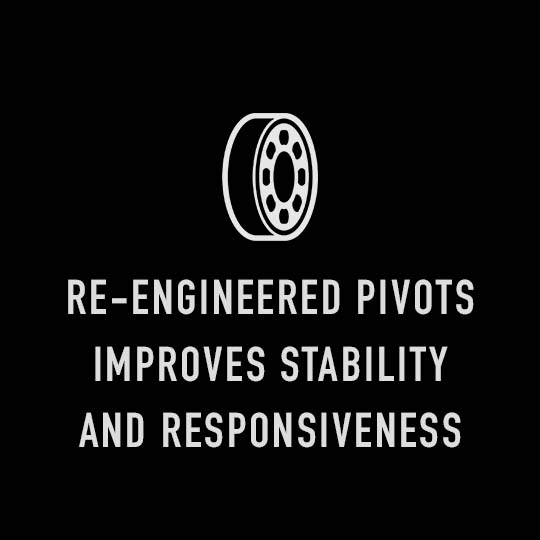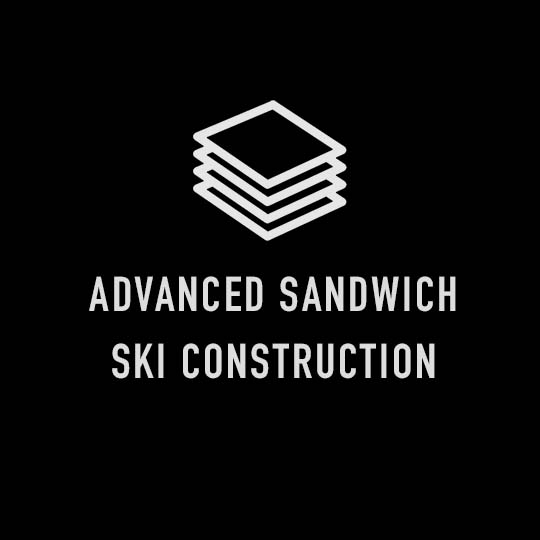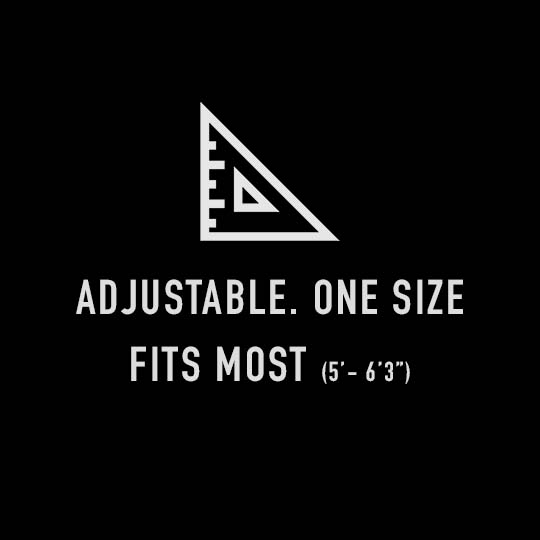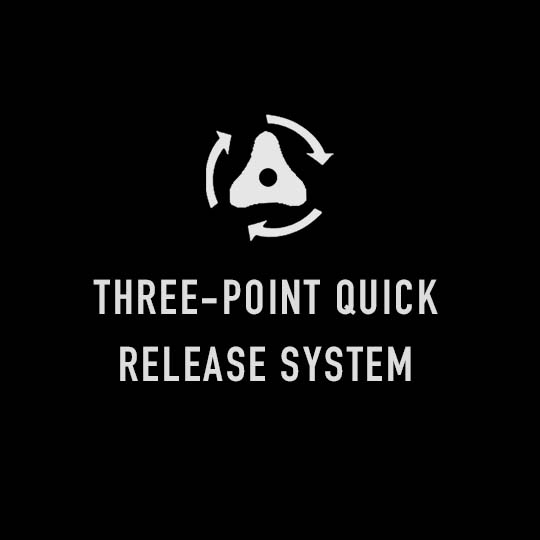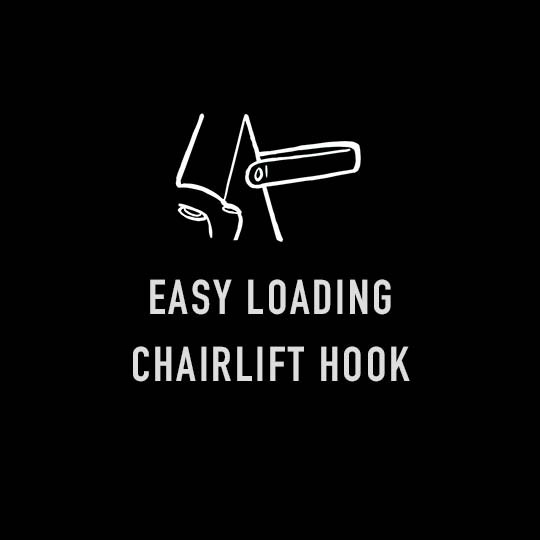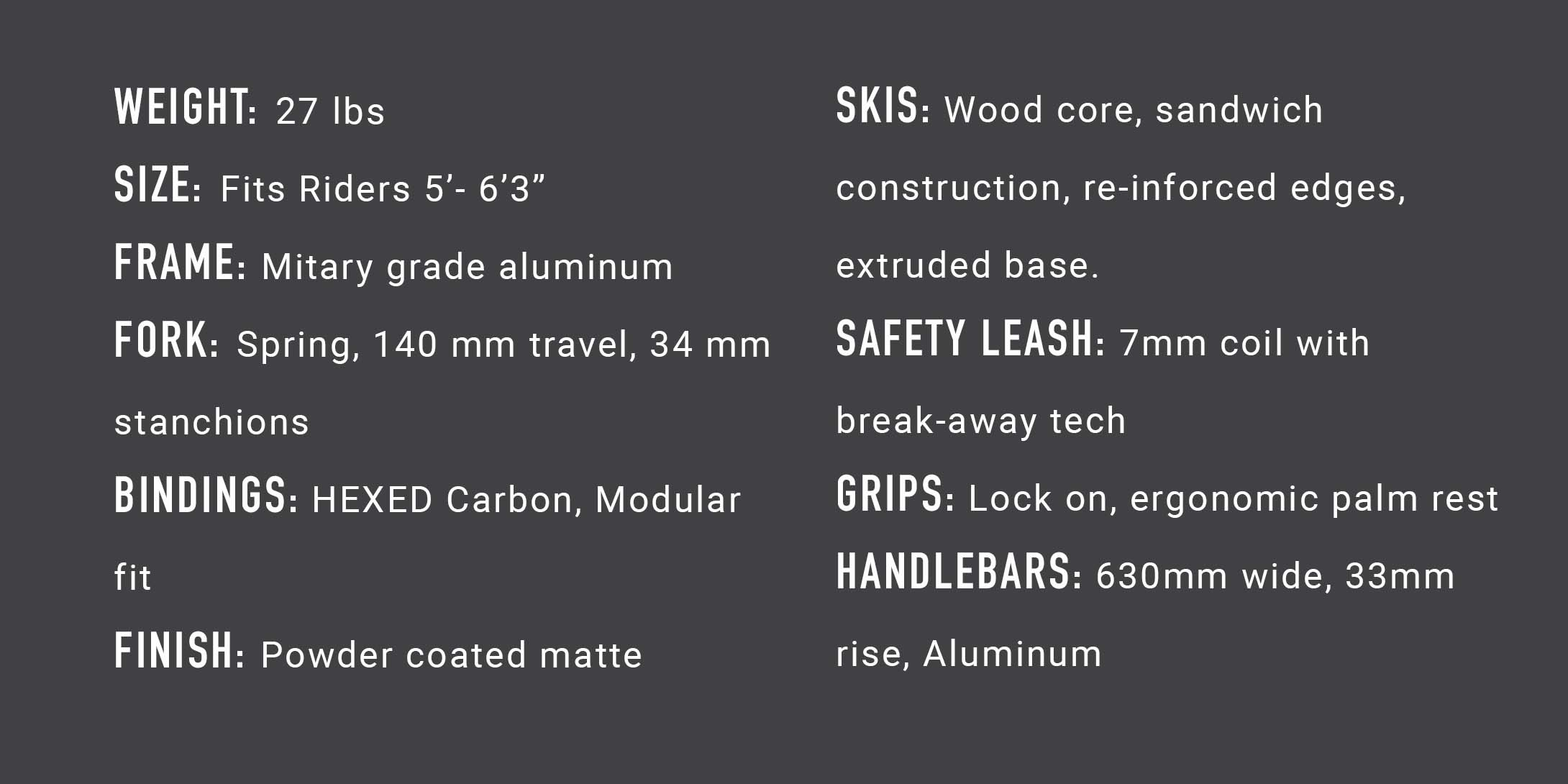 Sno- Go
Very fun and easy than ski !
New model
Upon doing my invest, i can see thenew model is definitely an upgrade. I see more and more prev owners sellingprior models to upgrade.