WINTER ADVENTURE ANYONE CAN ACCESS.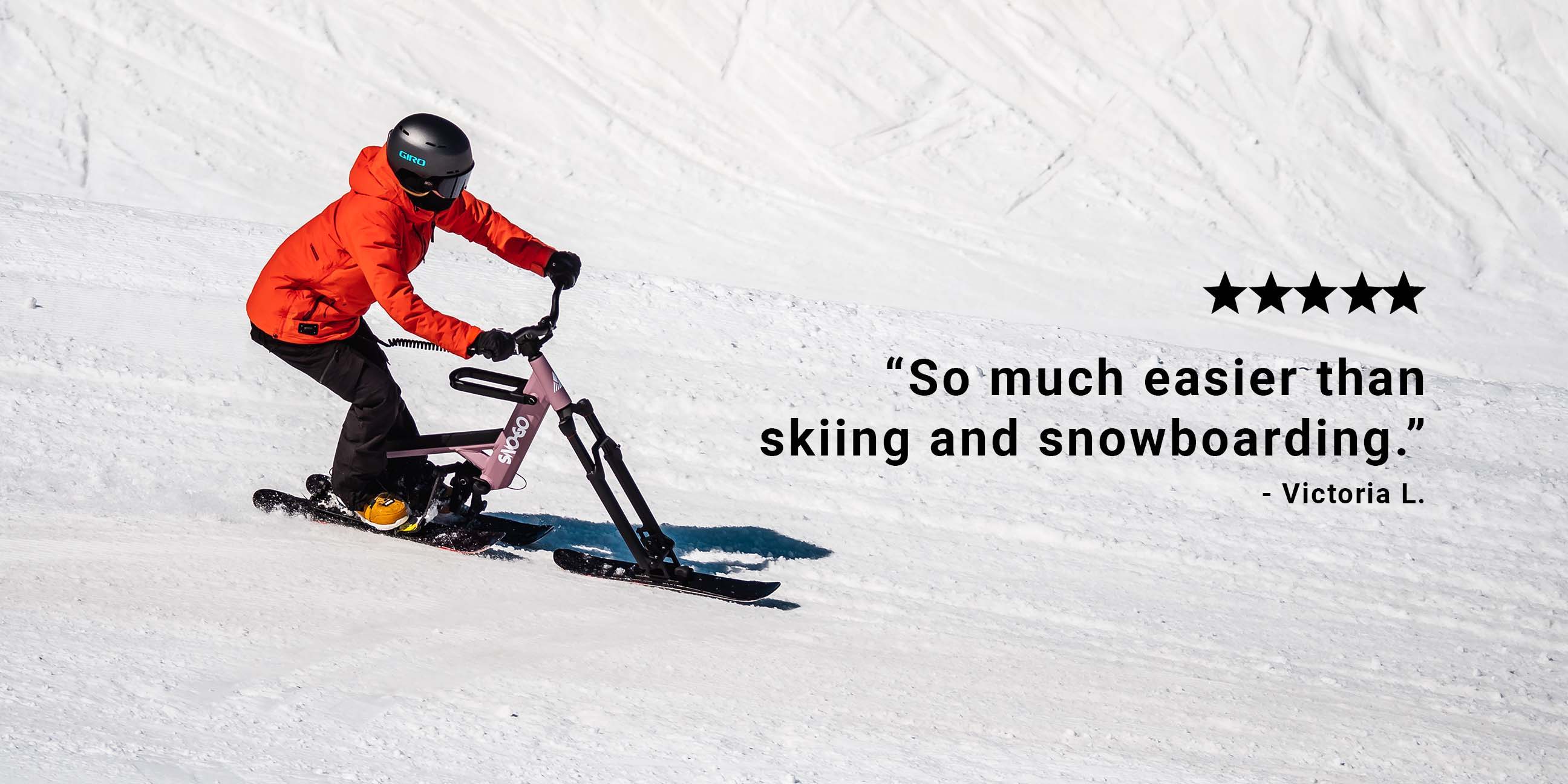 WE ARE REDEFINING WINTER.
OUR GOAL is to provide the greatest door to winter adventure. And to be greater, we want to provide a door that anyone can access.
IN 5 SHORT YEARS, SNO-GO is allowed at hundreds of resorts in countries all over the world. We've welcomed thousands of people who never thought they'd like the cold, people who thought it impossible to return to the mountains they once enjoyed, and many who are seeking adventure.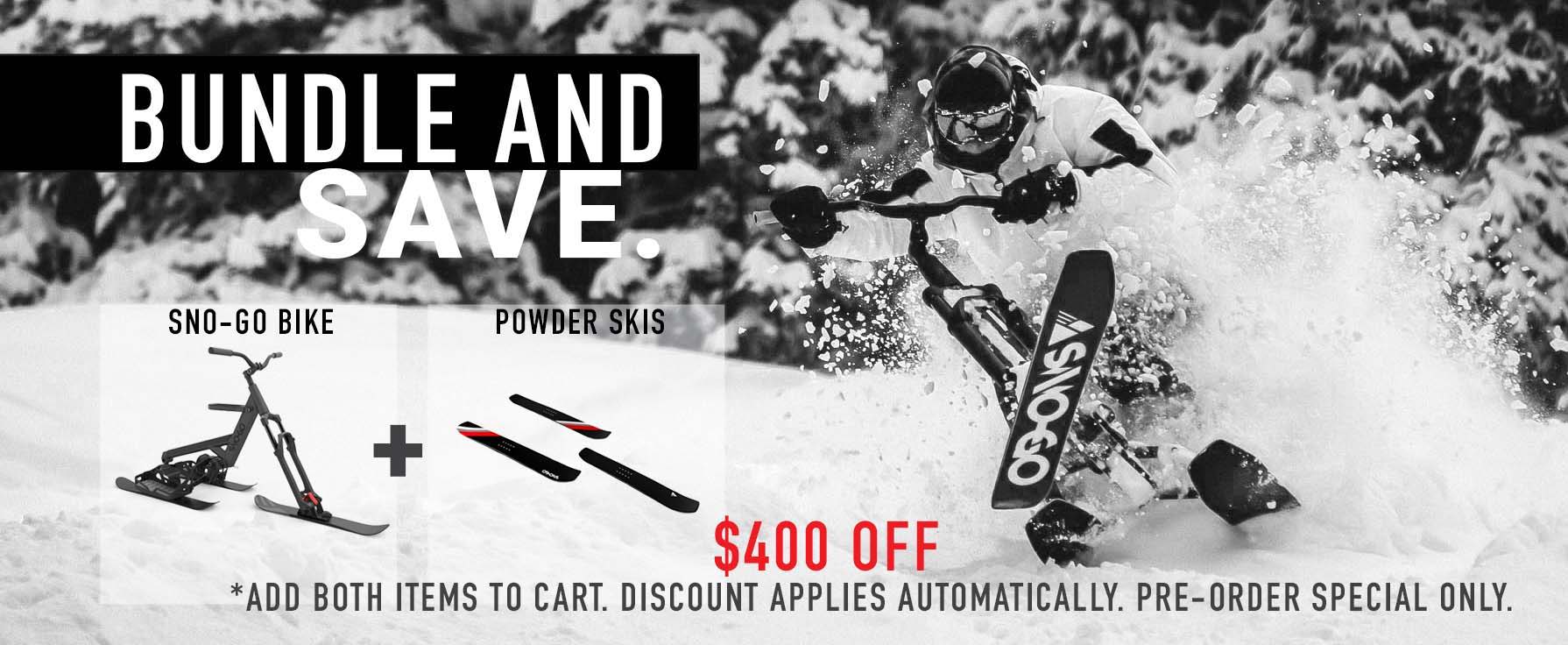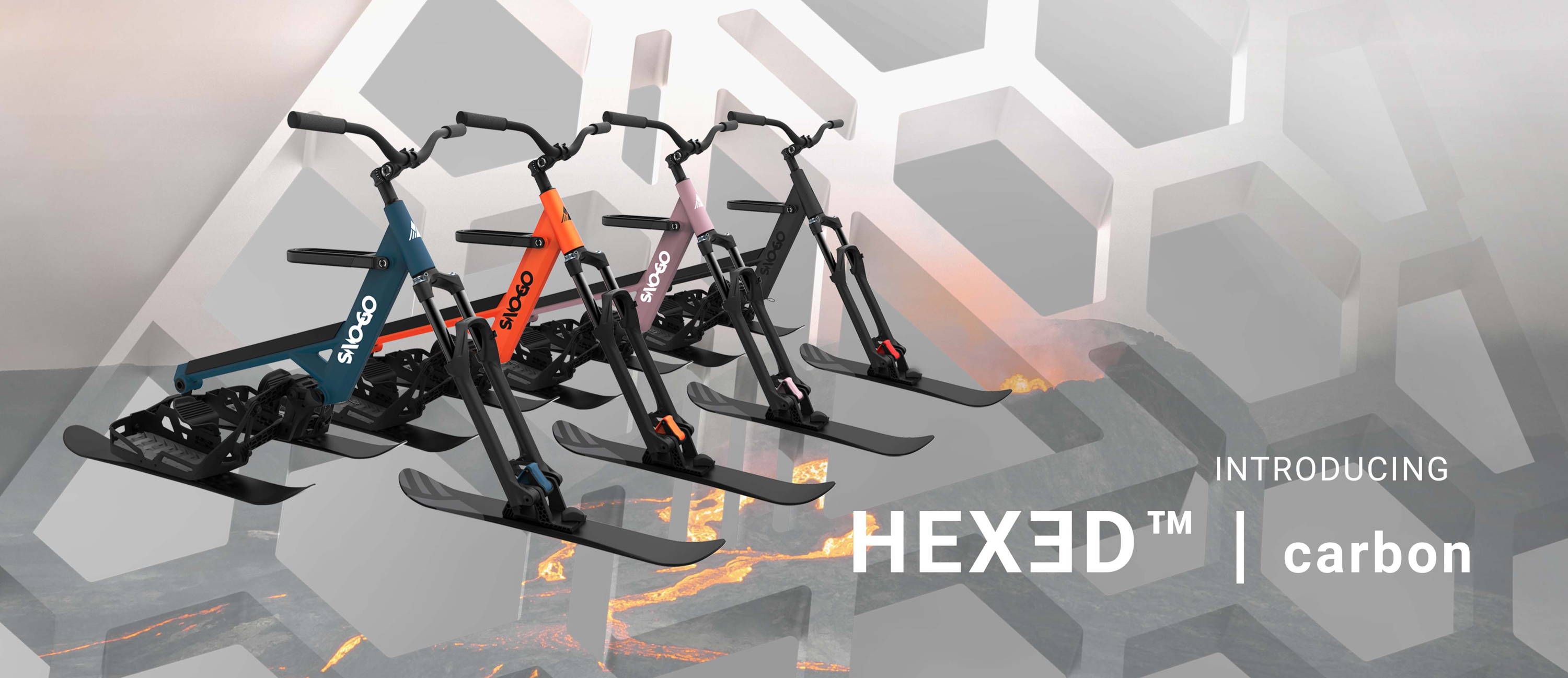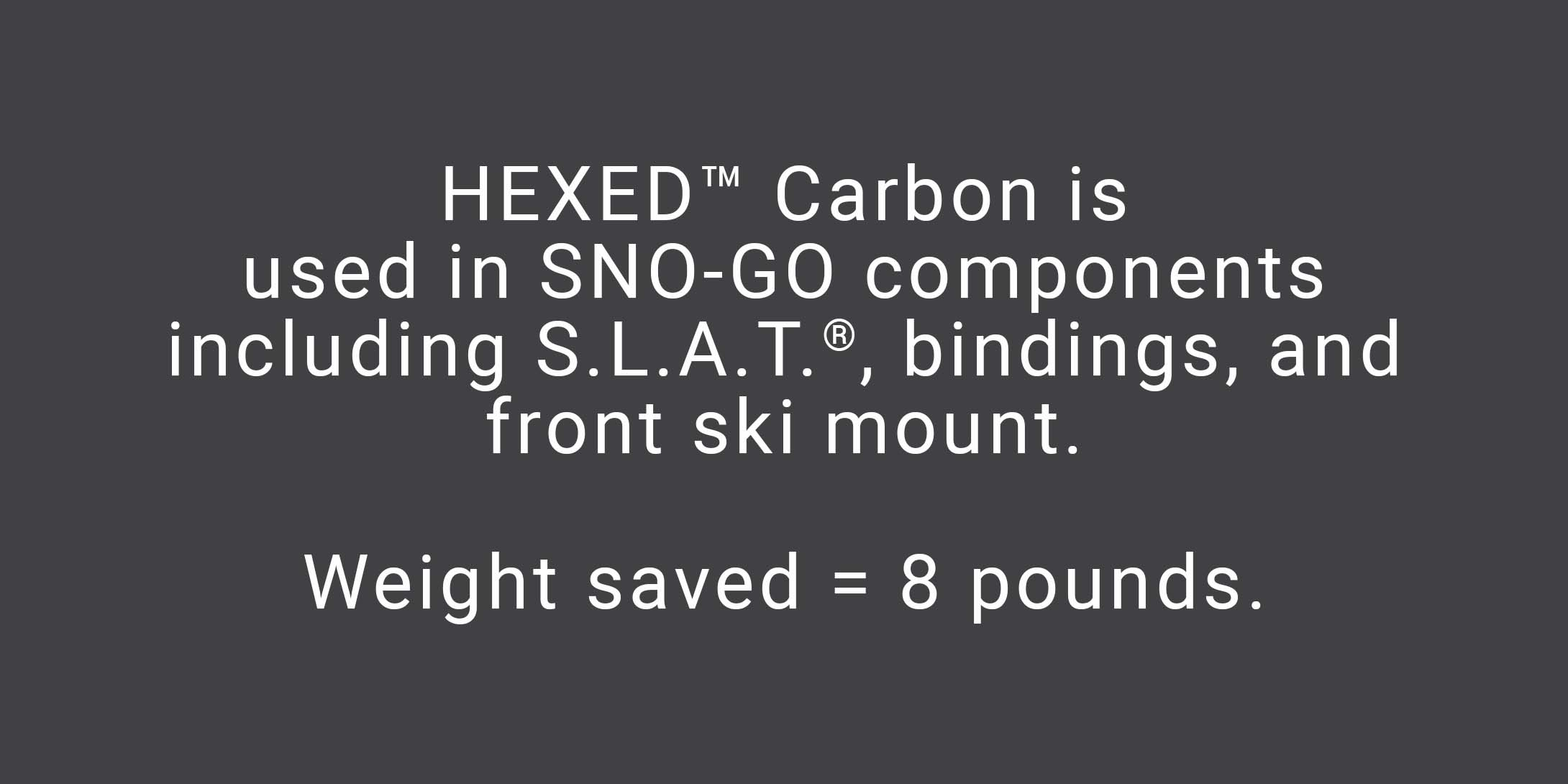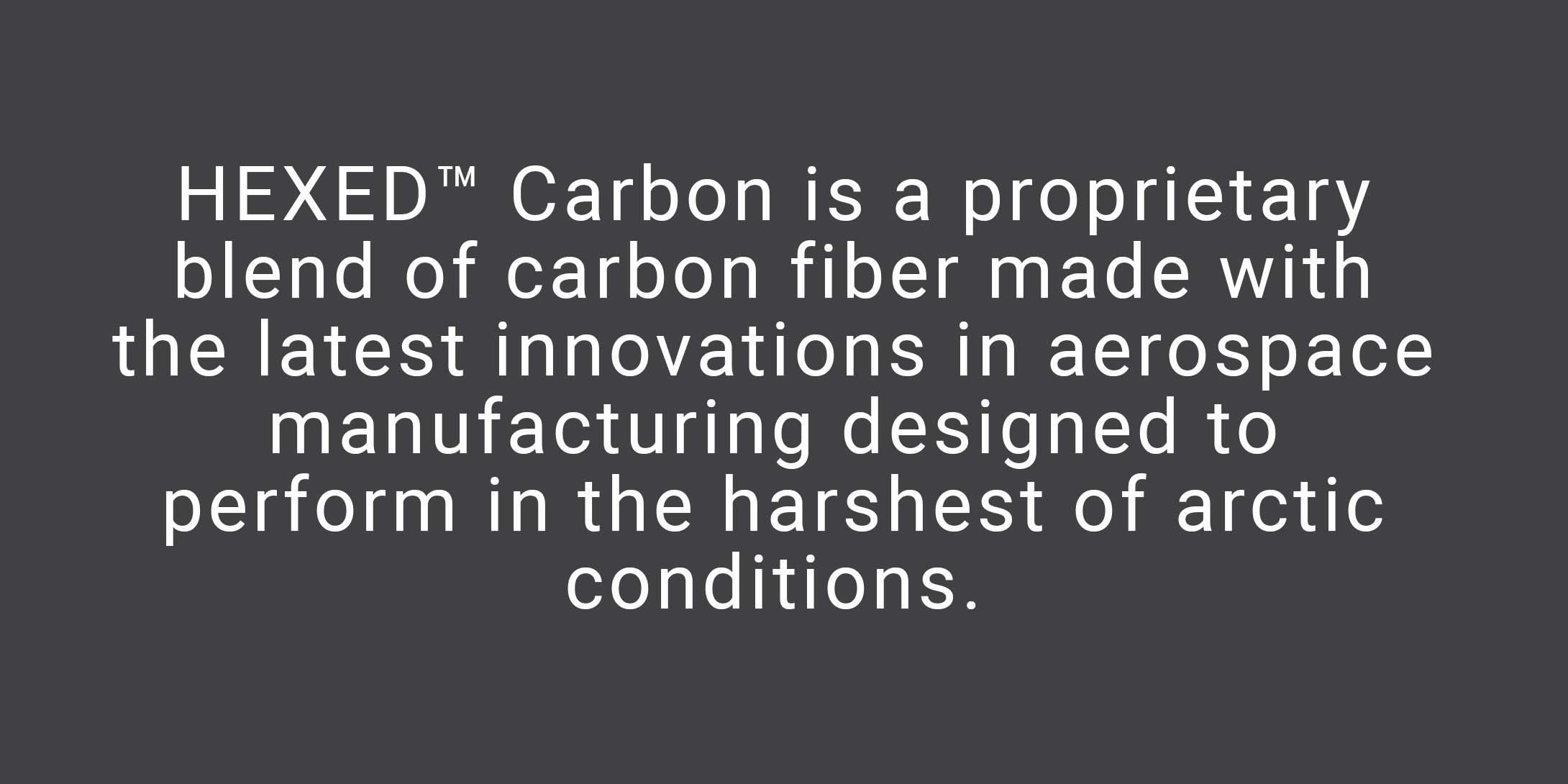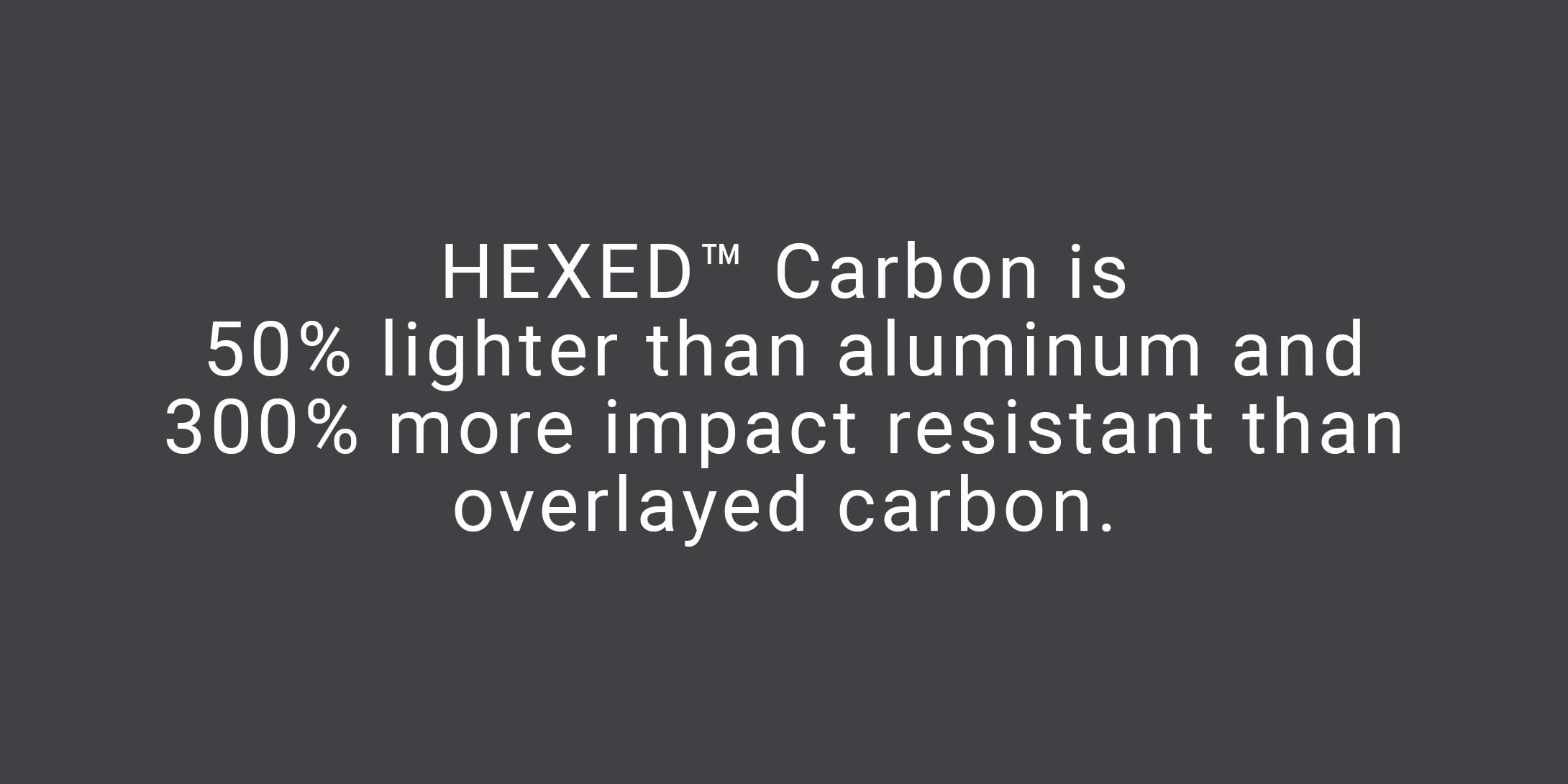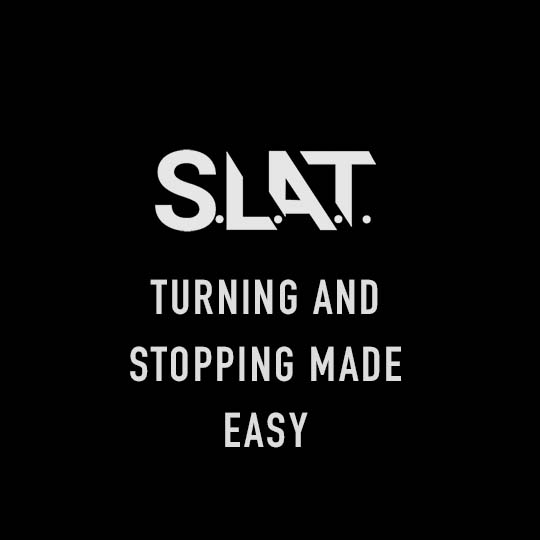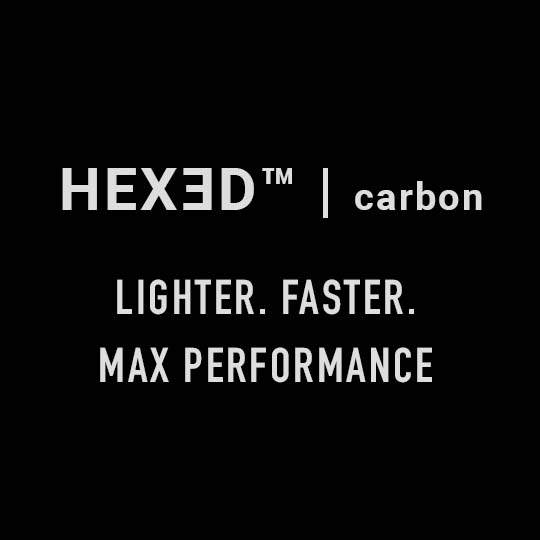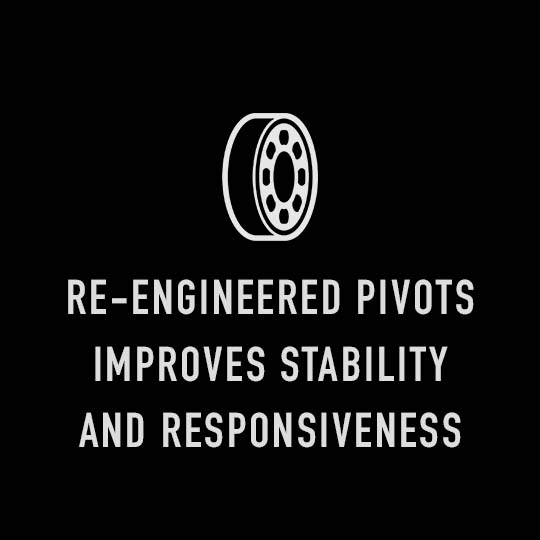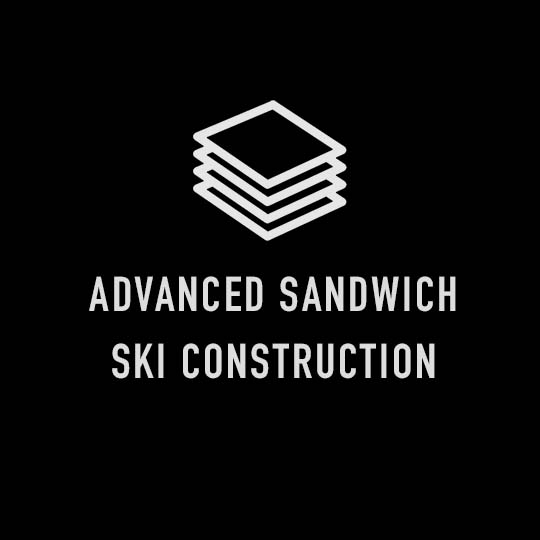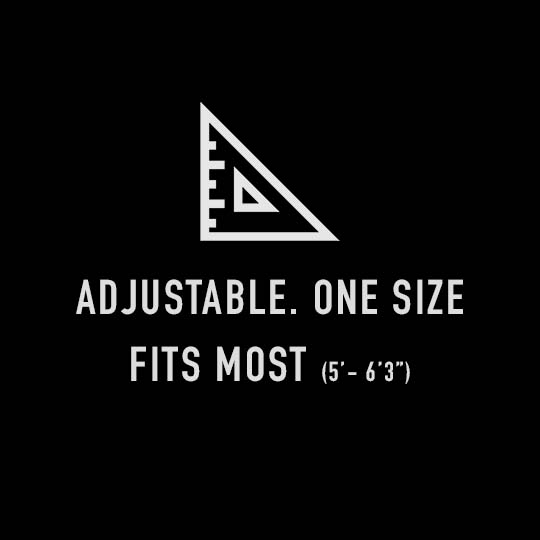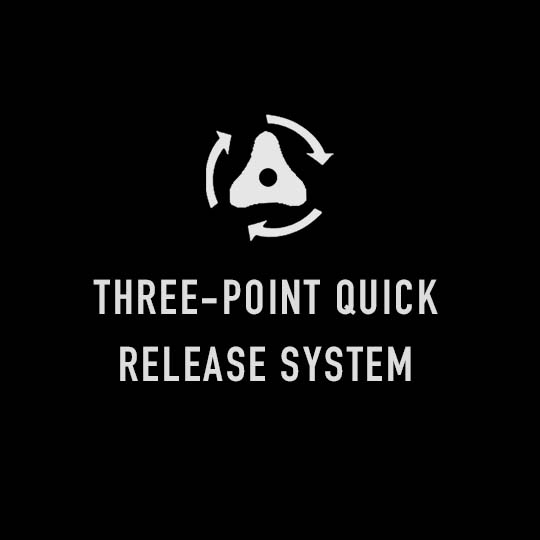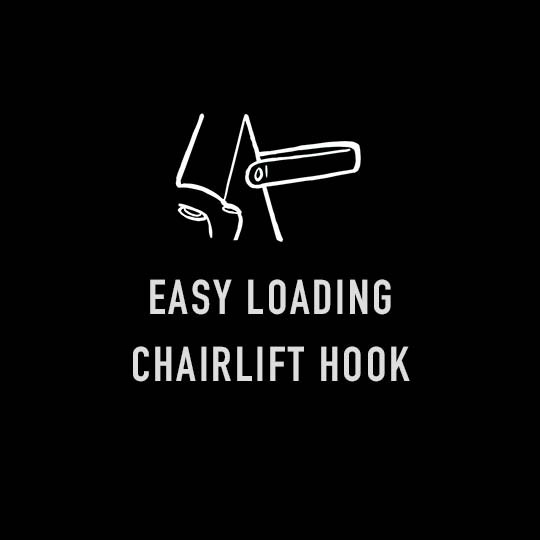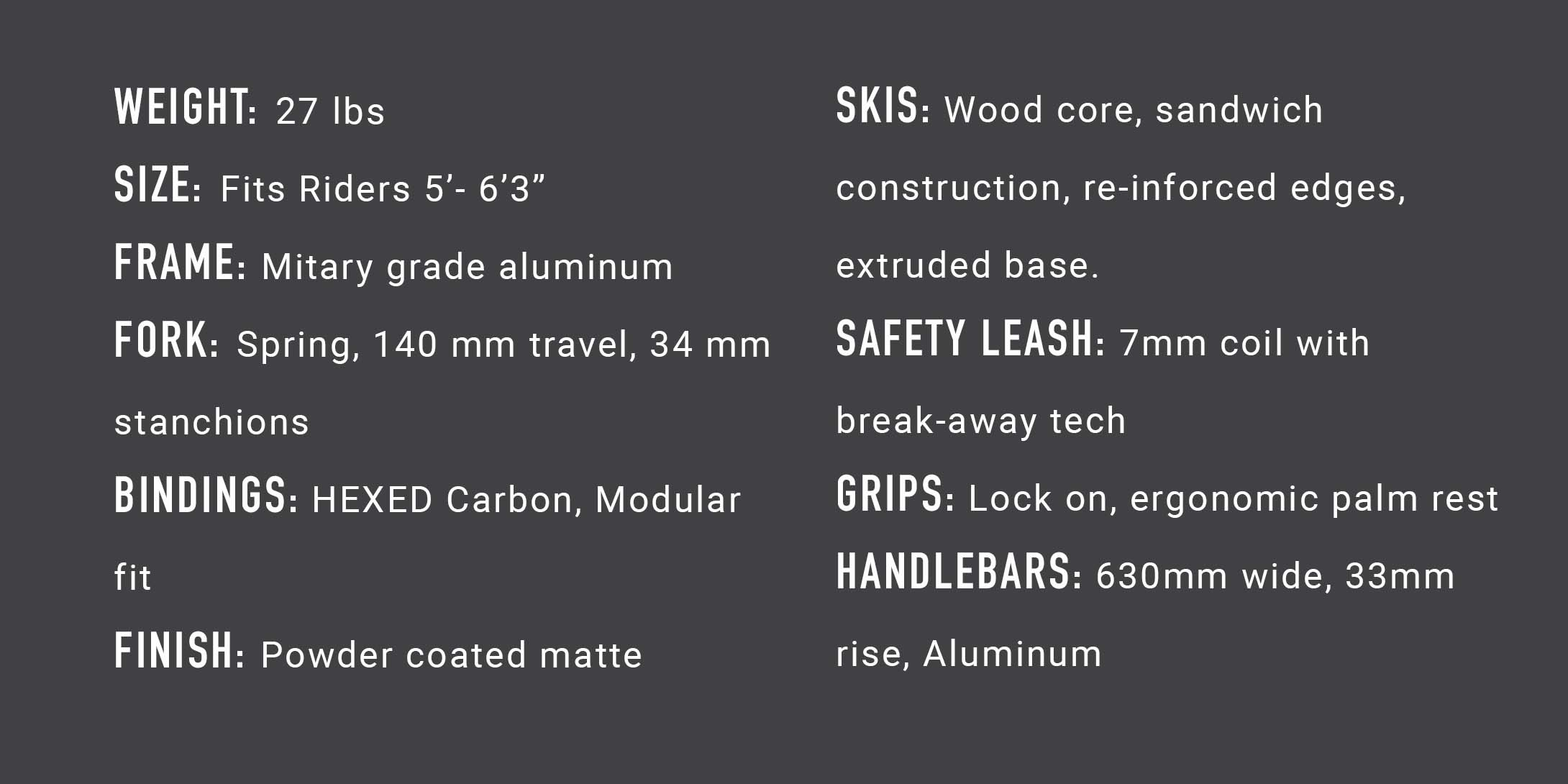 Powder ski upgrade
Upgraded to the powder skis. Headed up to the only big mtn left open here this season yesterday boy did I luck out. 13" of fresh gloppy goop fell in 3 days . The sno go with the powder skis smashed through everything I could throw at it the thing is absolutely amazing with the upgrade. Jumps drops full mosh riding the bike was fully submerged numerous times it was amazing to see the full potential. I said it before this is the future you can only go so far with skis and snowboarding this could be limitless wow thank you sno go
3 days all conditions
Took the snow go to big mtn where I live. The conditions were ice to powder to deep slush this machine preformed amazing in all conditions I was blown away. Broke a bumper on the s2 tower. Called my customer Service Dude from the lift. He shipped it that day. You just cant get better Service. These gyes know exactly what they are doing. The amazing design of the snow go enabled me to rig a bumper up In 20min from my bike tray on my car and roll a nother day of drops and slushy gloppy riding on the beast. I will be getting one for my son. Thanks for a sick product impressive Steve
Sno go
I love the snow go iv only rode it once
Got it down in one practice ride ausum product. This is going to take over the industry. The snow go customer service team is amazing thanks Steve
Older Skier
Very easy learning curve. Just as much fun (or more) as skiing. Very easy on the knees. The Sno-go has given me a second opportunity to ski. I love it.
Happy snogo customer
Love the sno-go, it's our second one. Quick delivery so we can get as much use as possible before the end of the season. Only complaint is no transportation system. Some sort of easy to use transport device to get from the parking lot to the hill would be great! Even something as simple as a board bag modified to carry at least the awkward rear skis would be helpful.