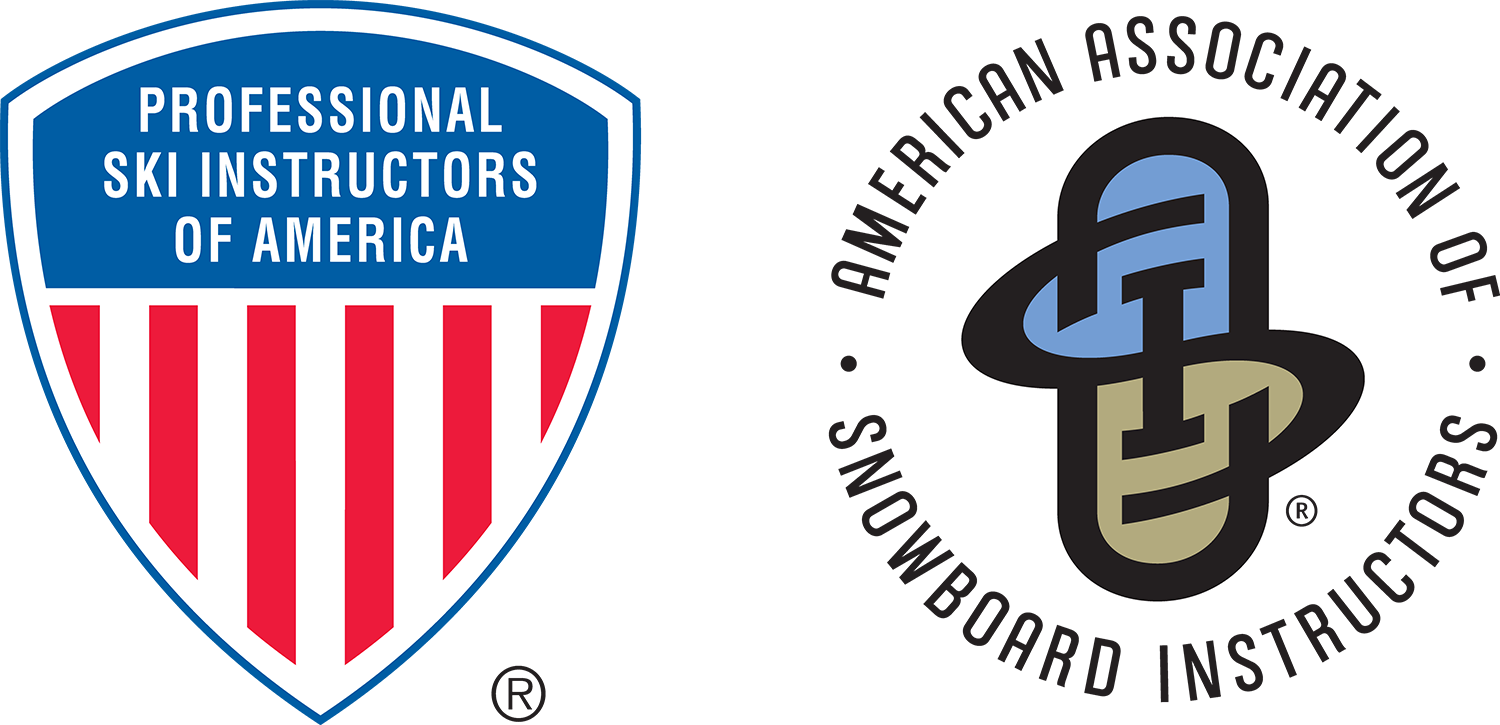 Exclusive to PSIA-AASI Members - Applications to the SNO-GO PRO program will be approved upon completion of the PSIA-AASI E-learning course. Applications must include your PSIA-AASI member number and proof of course completion. If you have not yet completed the course, the course is free so follow these steps to get started.
Login or create an account if you do not have one already.

Scroll down and click on the SNO-GO course.

Click on Add to Cart (you will not be charged, the course is free).

Click on View Cart then click on Proceed to Checkout.

Once you check out, click the link in blue to access the course.

Complete the course and return to this application to join the SNO-GO PRO program.
*SNO-GO PRO accounts are approved manually.