A NEW LEADER IN SNOW SPORTS INNOVATION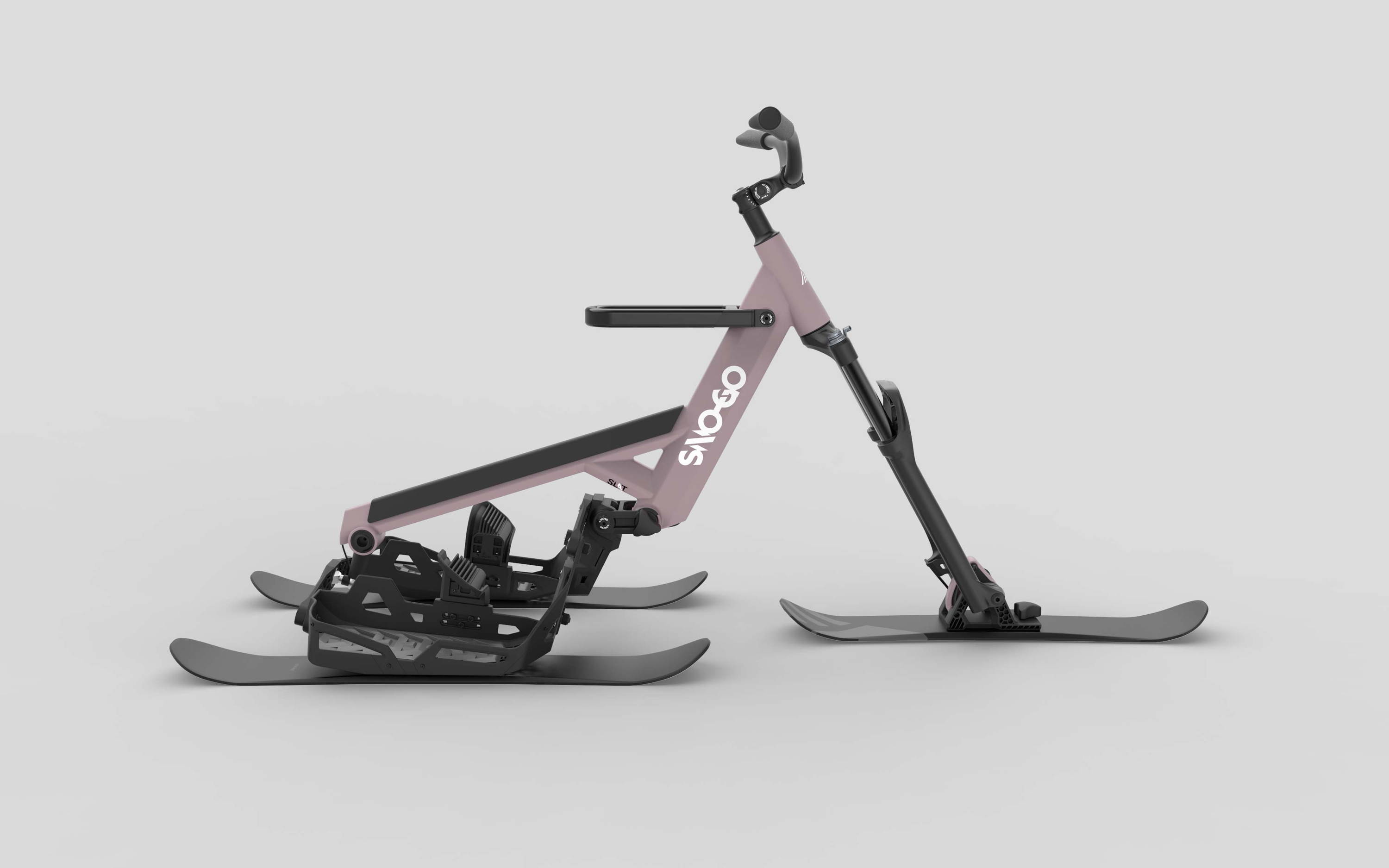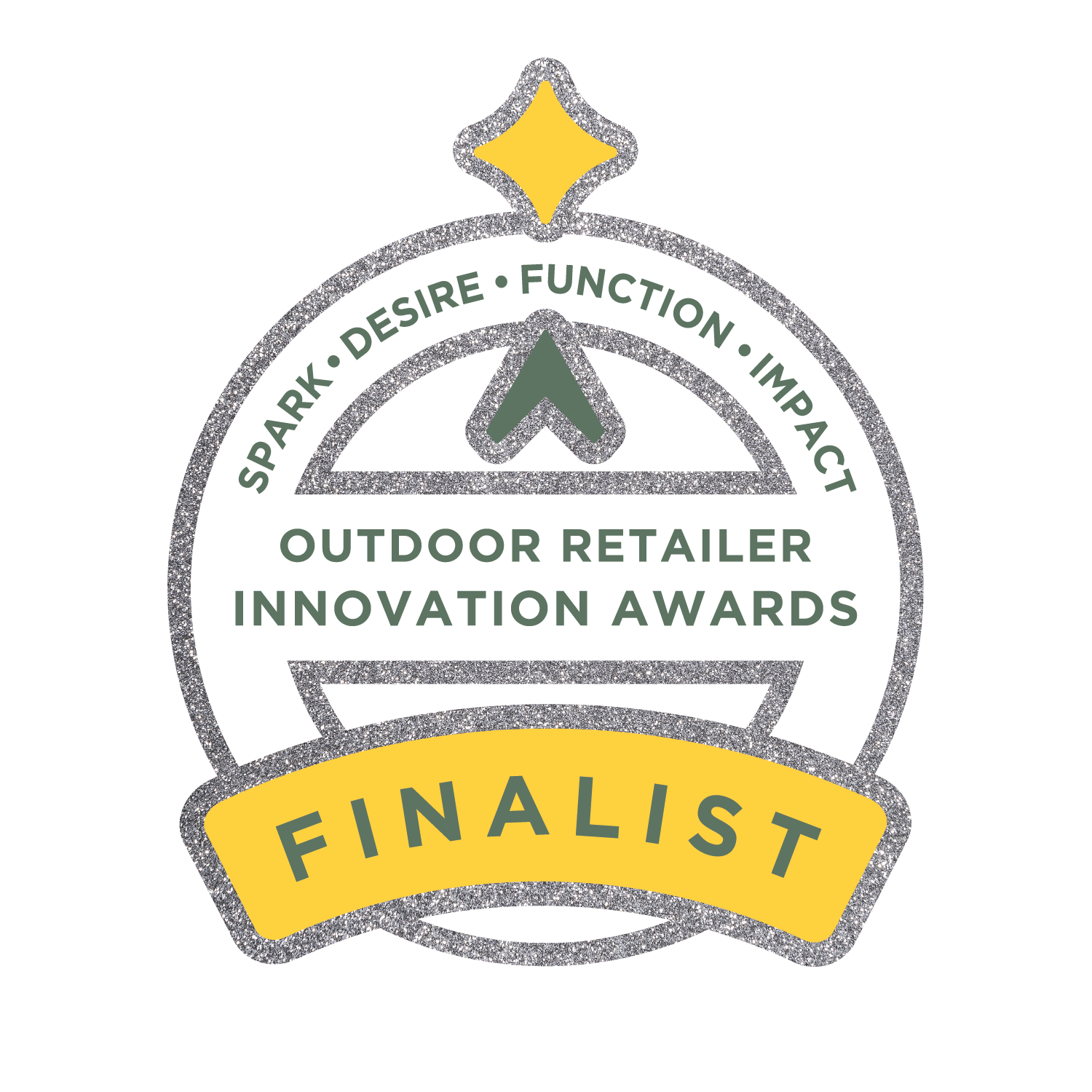 This year marks the five-year anniversary since we launched the original SNO-GO on Kickstarter.

OUR MISSION is to provide the world's greatest access to winter adventure.

IN 5 SHORT YEARS, we've welcomed thousands of people who never thought they'd like the cold, people who thought it impossible to return to the mountains they once enjoyed, and many who are seeking the thrill of exploring new places.

CURRENTLY, SNO-GO is allowed at resorts all over the world with some offering rentals and lessons. Hundreds of instructors are now equipped through the PSIA-AASI to teach others how to ride SNO-GOs expanding new participant growth.

SNO-GO continues to push the boundaries of what is possible in winter sports.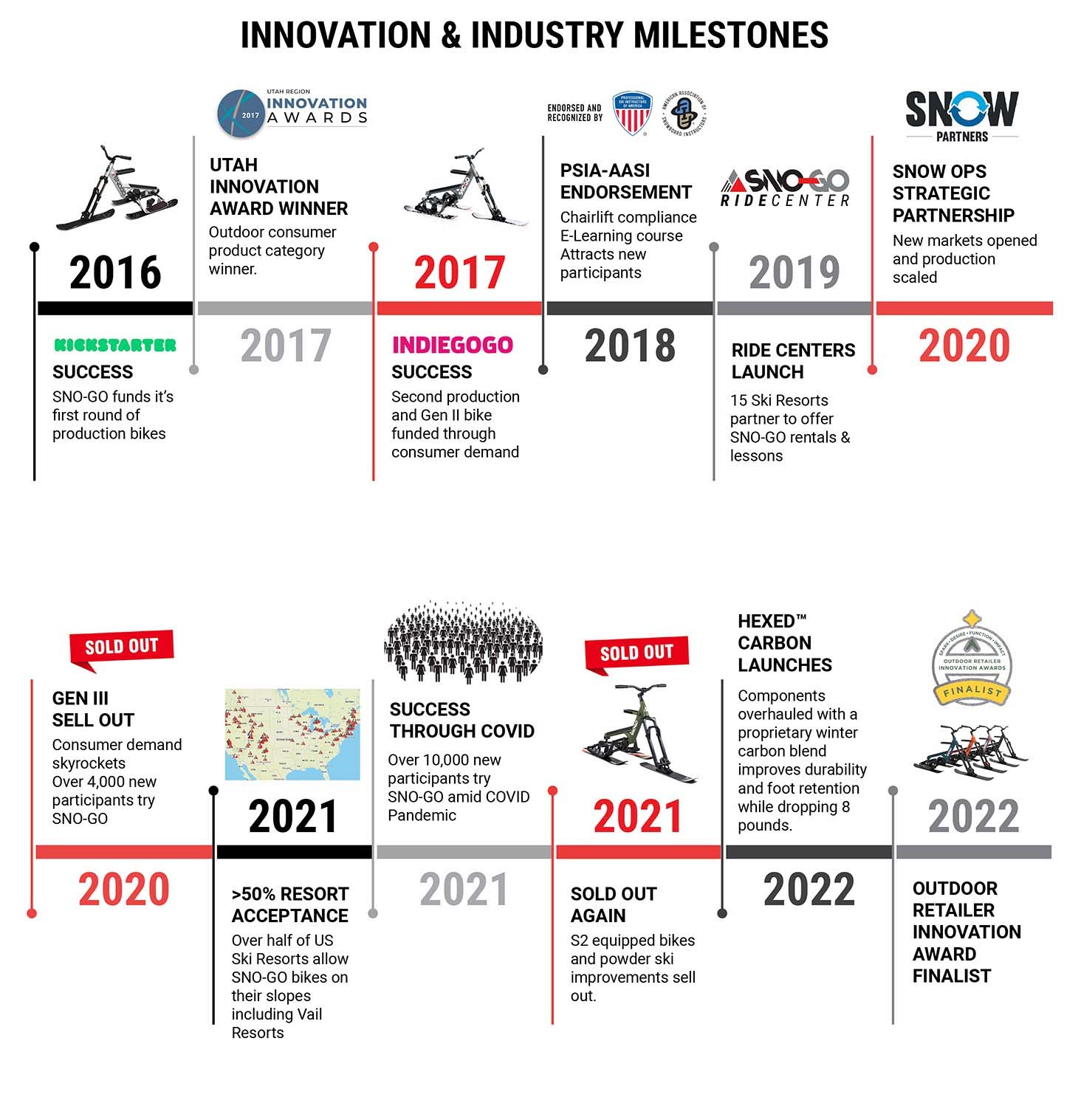 INNOVATION IS THE HEART OF SNO-GO
When SNO-GO® launched it's first bike in 2016, it didn't just happen on a whim or as an idea that had not yet been tested. Co-founders Obed Marrder and Chase Wagstaff grew up surrounded by world-class ski resorts but like millions of others, they never really caught on to the mainstream sports of skiing or snowboarding.
Obed and Chase began their R&D in 2011 by testing other Type I (Skibobs), and Type II skibikes on the market. Frustrated with the inability to have control with other ski bikes, they developed the S.L.A.T. system working with engineer Kevin Scheidle in 2014. Two years later, the geometry began to click and some additions were made for resort and chairlift compliance.
The SNO-GO® was born.
The revolutionary S.L.A.T.™ system and Chairlift Hook™ is only available in a SNO-GO®. These innovations aim to give new particpants total control of their ski experience through all four limbs. The success for users has been immediate with never-ever skiers and boarders learning to turn, stop, and carve intermediate ski slopes within the first hour riding a SNO-GO®.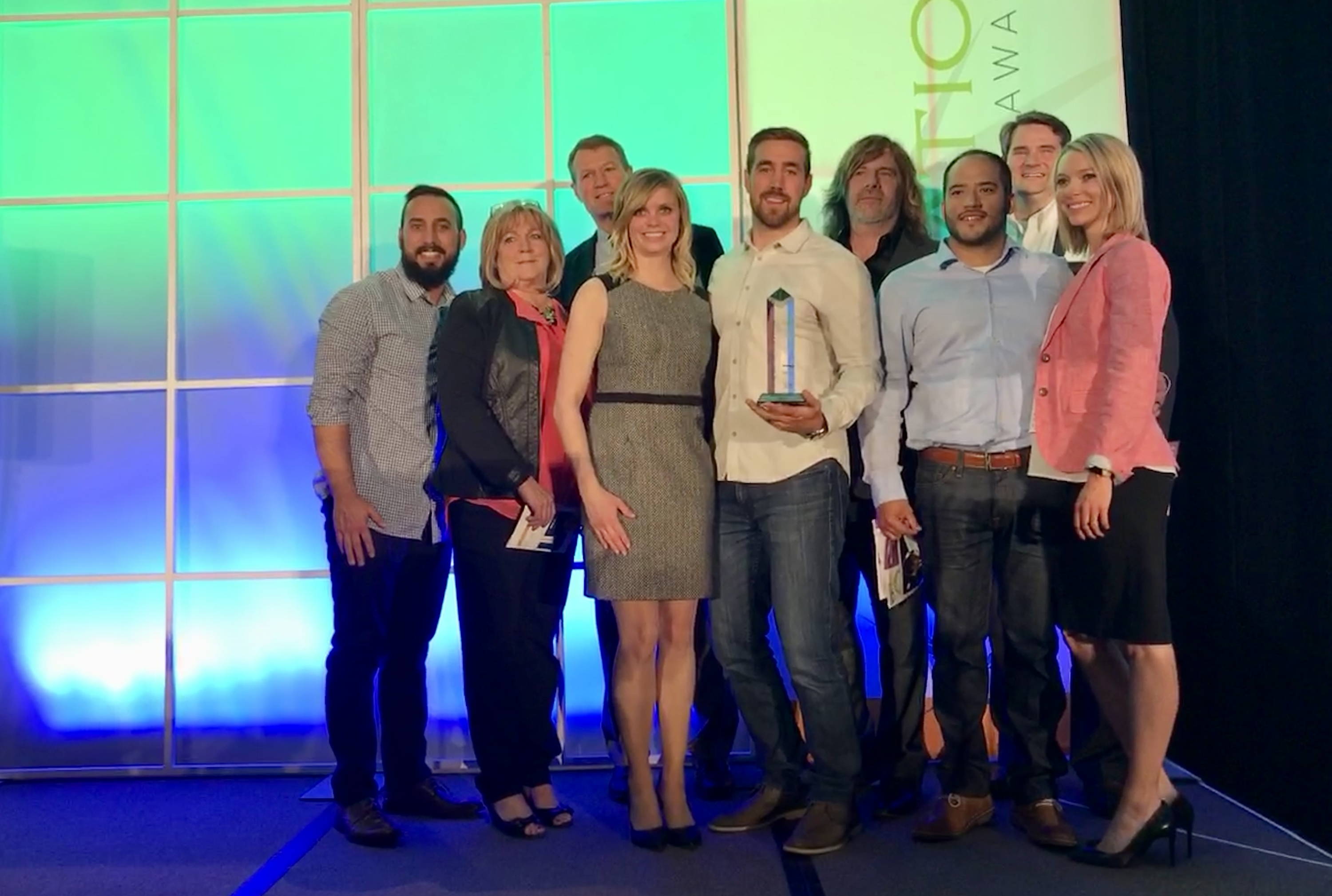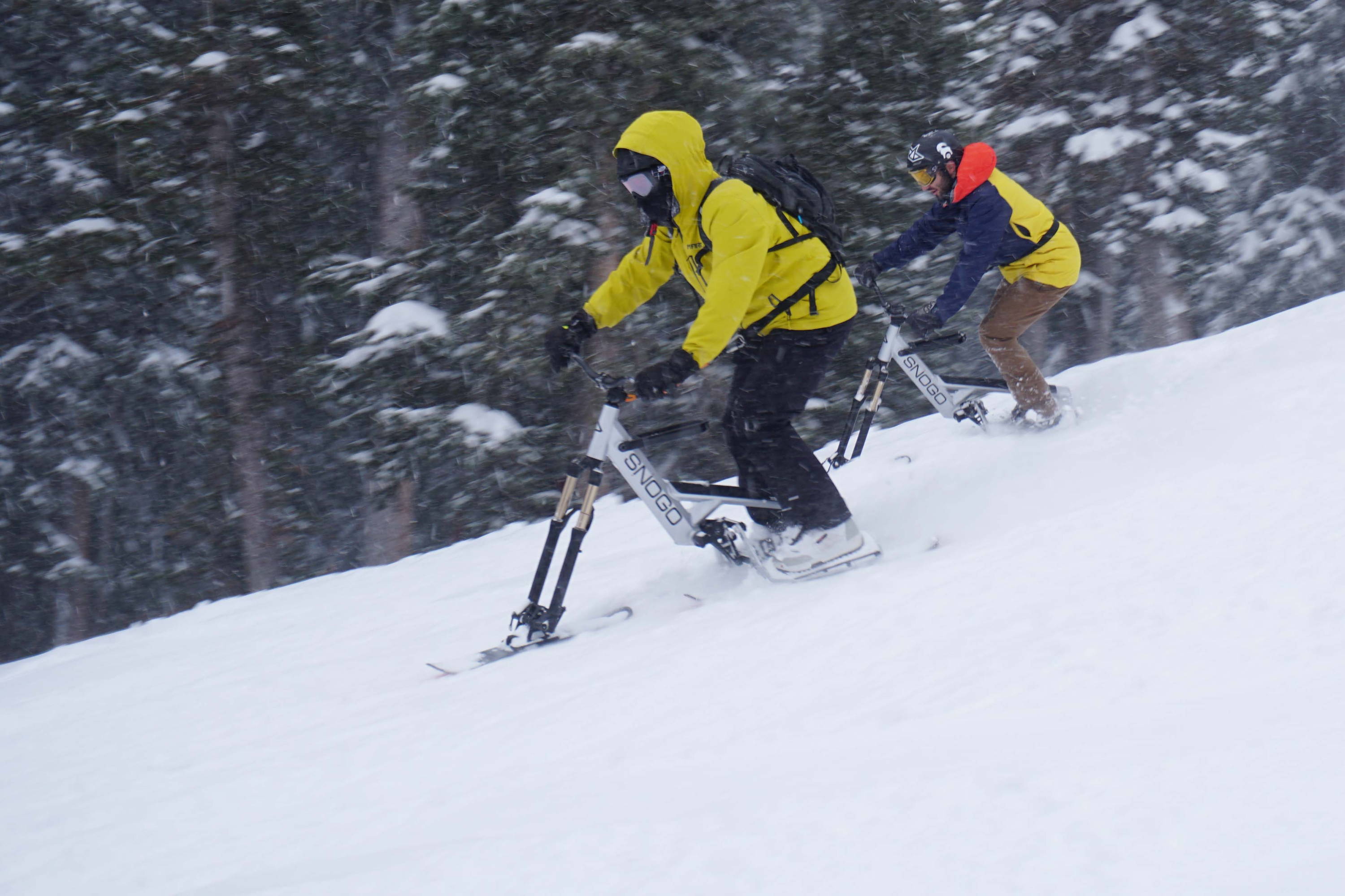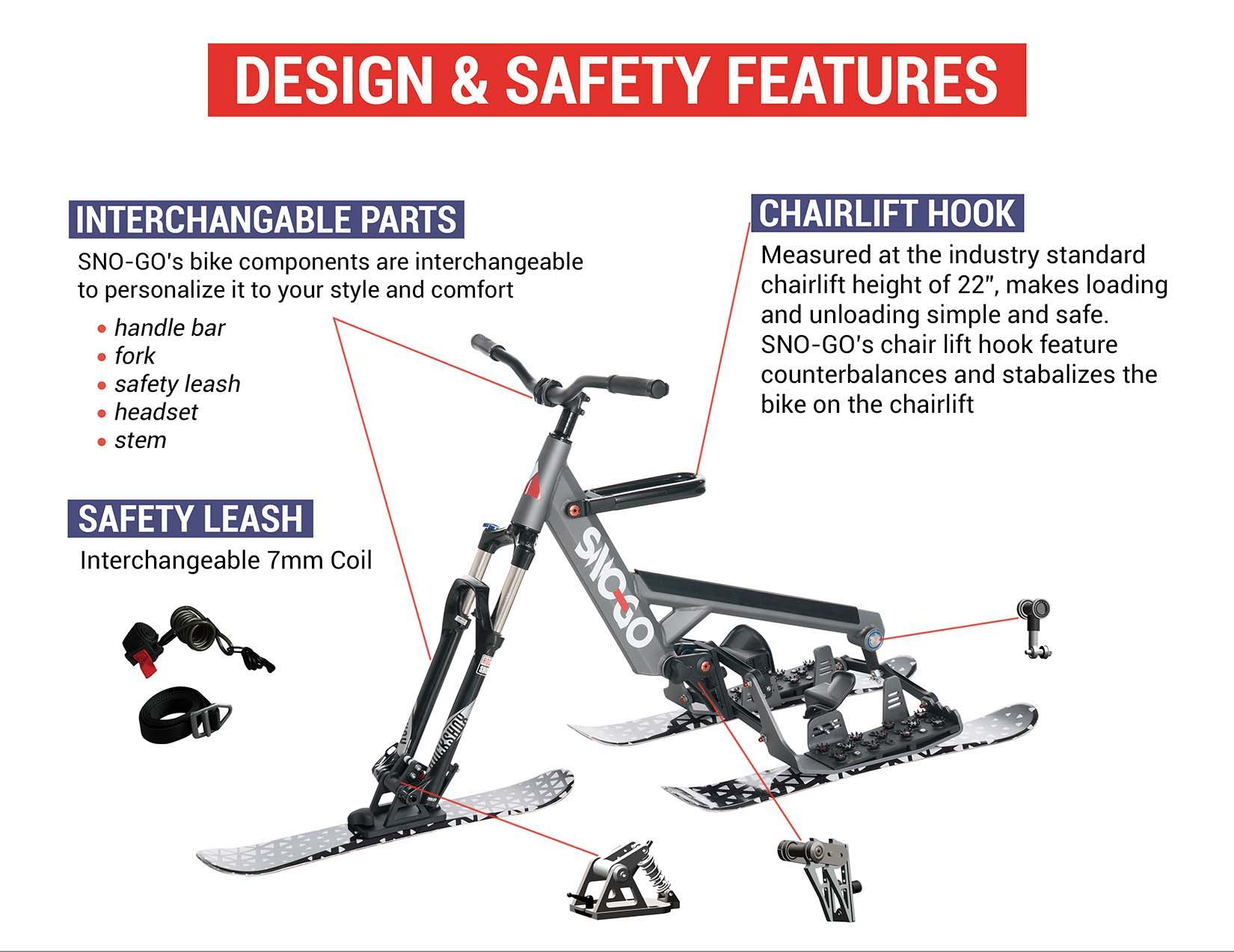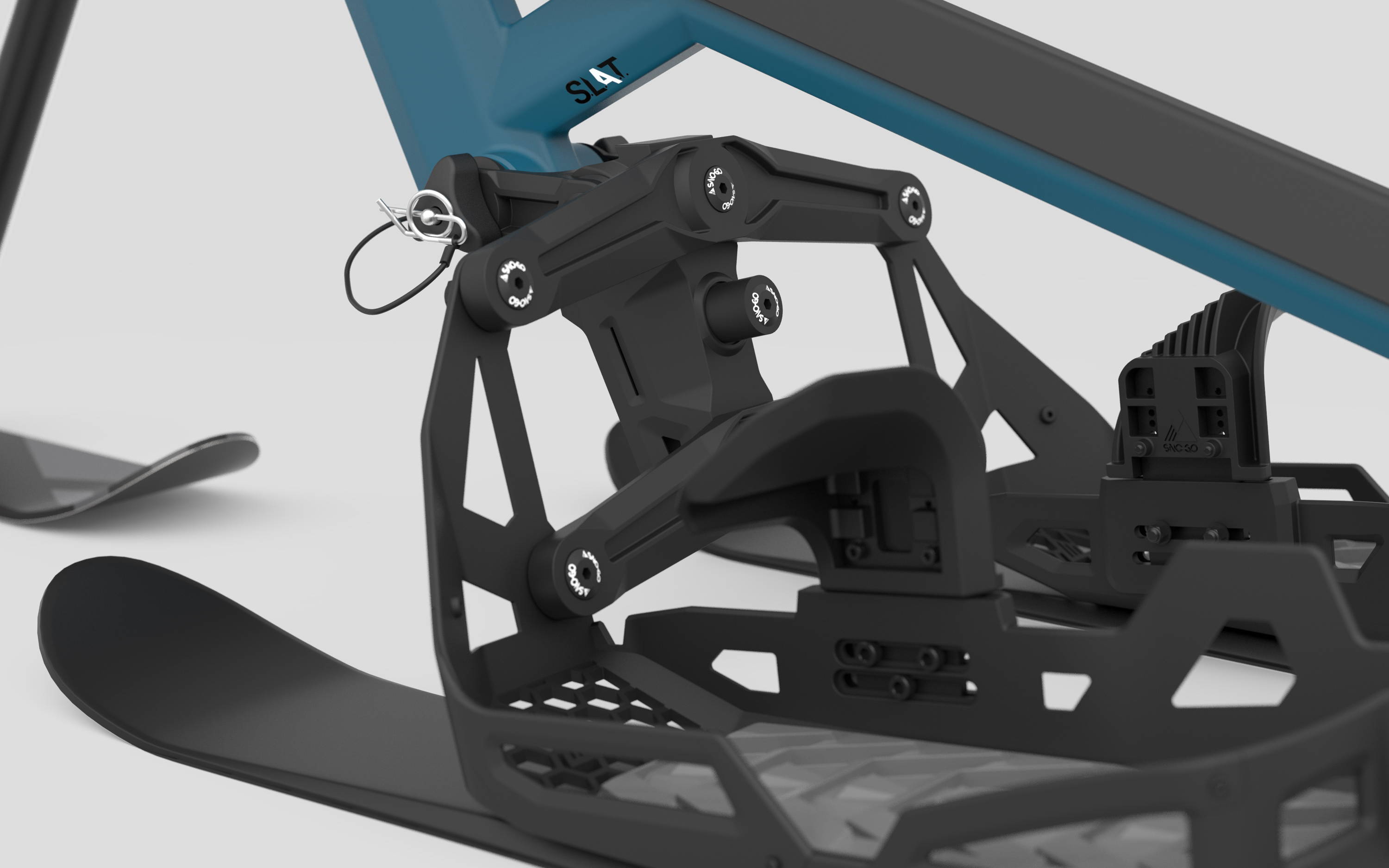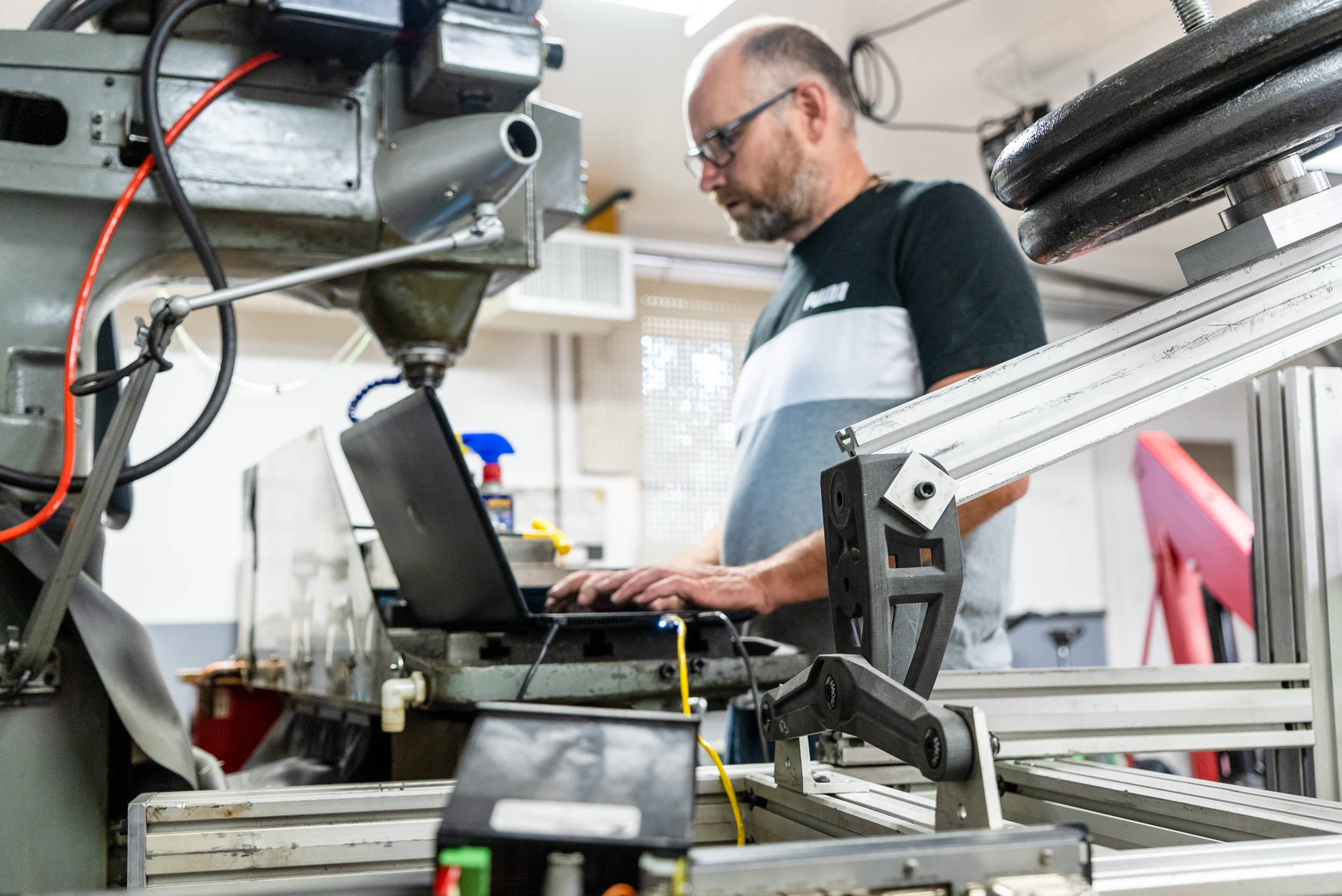 READY TO JOIN THE MOVEMENT?
Non-business inquiries please email info@snogo.us