Introducing Sno-Go Premier Partners
Rent or take a lesson with these exclusive Resort partners offering the widest selection of Sno-Go's and trained instructors. Search locations near you below.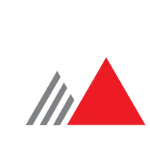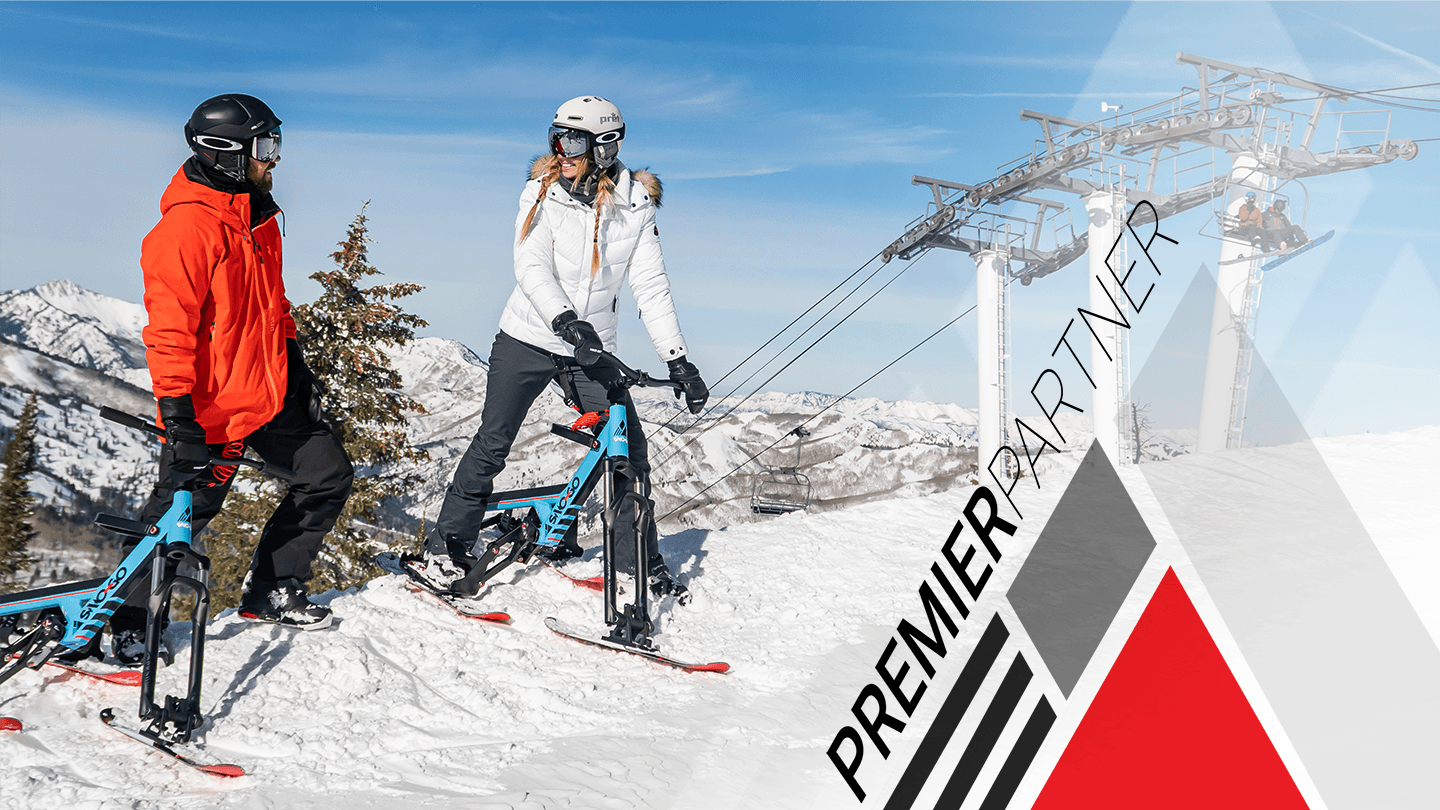 PLEASE READ: The resort acceptance (Allows Sno-Go) list pertains to Sno-Go product only and is written to our best knowledge. Sno-Go will do our best to update this list in a timely fashion. Please understand individual resort policies may differ from what is listed here. To be certain of your local ski resort Sno-Go policy, be sure to contact the resort directly.
Renting a Sno-Go for the First Time?
WHAT DO I WEAR? Snowboard boots are recommended. Standard ski and snowboard apparel. Helmet, goggles, and gloves.
FIRST TIMER: How easy and safe is Sno-Go? Read further by clicking one the topics below.  
---
Submit an application to become a Premier Partner for the 2021 season.